Romaine lettuce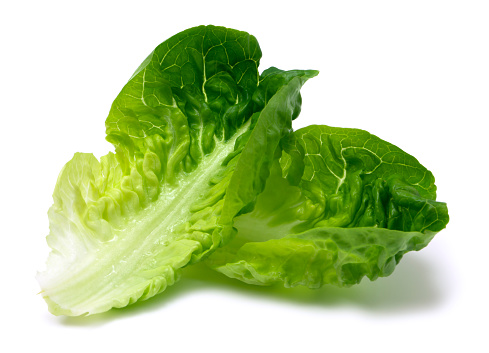 Health Rating
Recommend Daily in Limited Supply
Latin Name
Lactuca sativa L. var. longifolia
Description
Romaine lettuce is a leaf vegetable that grows a tall head of erect dark green leaves. Romaine is a common staple for salads.
For Your Pet
Romaine is typically a safe food for your rabbit or other small pet to enjoy. Please wash thoroughly before feeding.
Warning
Do not overfeed your pet romaine lettuce as it may cause upset stomach. Romaine lettuce should never replace any part of their daily diet of hay.