Rocket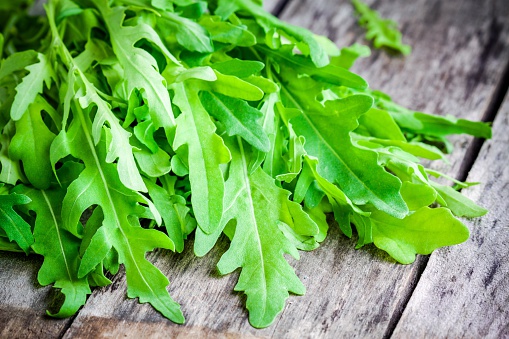 Health Rating
Recommend Daily in Limited Supply
Latin Name
Eruca vesicaria
Description
Rocket is another name for a very common leaf vegetable, arugula. These green arugula leaves are deeply lobed and may have creamy white flowers with purple veins. The leaves are used for culinary purposes mainly for its fresh and peppery flavor.
For Your Pet
Arugula is a great food for rabbits and other small pets due to its variety of vitamins and minerals as well as water content.
Warning
Do not overfeed your pet rocket (or arugula). Rocket should never replace their daily diet of hay.