Curly Kale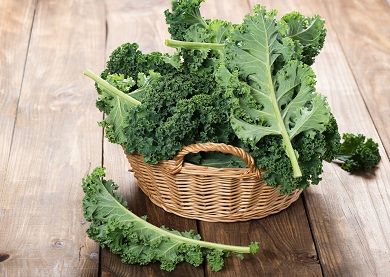 Health Rating
Recommend Daily in Limited Supply
Latin Name
Brassica oleracea var. sabellica
Description
Curly Kale is what most people envision when thinking of kale. Curly Kale are large leaves with tight waves on the edges.
For Your Pet
Rabbits and other small animals enjoy kale whether given with their hay or in the wild. Kale is a great food for your pet.
Warning
Kale is great for you small pet to eat.