Cucumber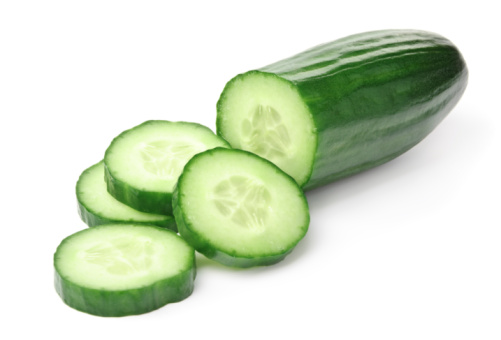 Health Rating
Recommend Daily in Limited Supply
Latin Name
Cucumis sativus
Description
Cucumber is a very common vegetable grown on a creeping vine, usually light green in color.
For Your Pet
Cucumber is edible to and loved by most rabbits. Small animals can also enjoy cucumber skin, seeds, and leaves. However, cucumber has a high water content and very few nutrients which may cause diarrhea if eaten too much.
Warning
Cucumber is great for your small pets in moderation.