Celery leaves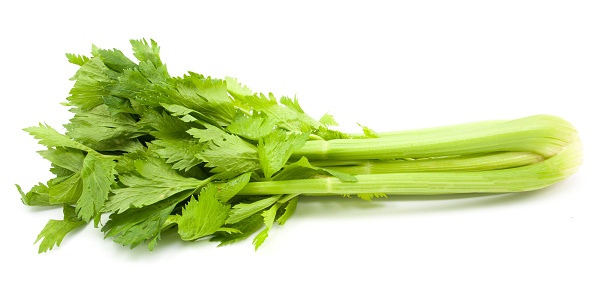 Health Rating
Recommend Daily in Limited Supply
Latin Name
Apium graveolens
Description
This is the leaves that you find on the top of celery. Green and looks similar to lily pads.
For Your Pet
Celery leaves are a good daily treat for your pets
Warning
This is able to be fed to your rabbit, guinea pig, and chinchilla as a daily food but on a regulated supply.