Baby Sweetcorn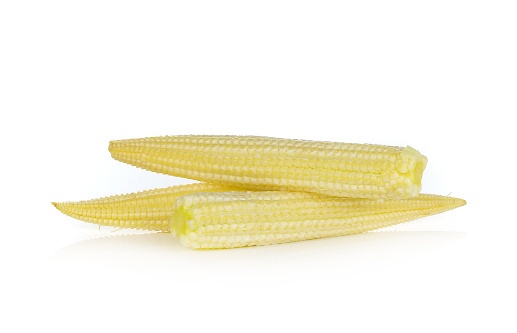 Health Rating
Recommend Daily in Limited Supply
Description
Baby sweetcorn is premature corn that is harvested early so that the cob is soft enough to eat.
For Your Pet
The baby sweetcorn can be fed to your pets on a daily basis but with a limited supply.
Warning
Do not overfeed your pets baby sweetcorn as it can make them sick if they eat too much.