Yucca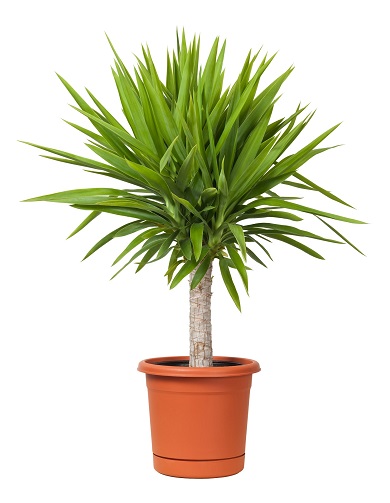 Latin Name
Yucca gloriosa Linné
Description
A yucca plant is a type of shrub known for its tough, sword-shaped leaves and large white flowers. Native to hot and dry regions, they can be found in rocky deserts, badlands, prairies, grasslands, and mountainous areas of the Americas and even in the Caribbean, in coastal sands and subtropical zones.
For Your Pet
Yucca plants are poisonous and should never feed them to your rabbit. 
Warning
Never feed yucca plants to your small pet, as they are poisonous to your pet.
Resources
If you believe that your pet has been poisoned, immediately call your vet or one of the animal poison control hotlines on this list.