Spinach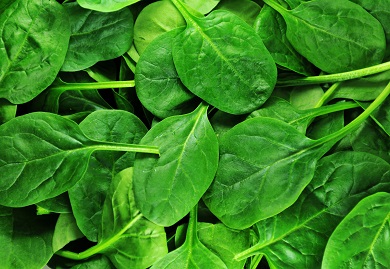 Latin Name
Spinacia oleracea
Description
Spinach is a small leafy green vegetable that only grows around 1 ft tall. The leaves are most commonly used by humans for consumption. The flowering is small and goes between yellow and green shades.
For Your Pet
The oxalates, which are toxins that occur naturally in spinach, can be harmful to rabbits and other small pets in larger portions. Because rabbits digestive systems are extremely sensitive, it can cause severe itching of the skin, and lower the proper function of the urinary tract.
Warning
Spinach is poisonous to your pet. Never feed spinach to your rabbit and other small pets.
Resources
If you believe that your pet has been poisoned immediately call your vet or one of the animal poison control hotlines on this list.