Rosemary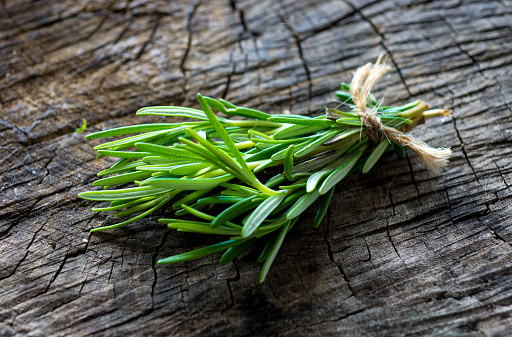 Health Rating
Recommend Daily in Limited Supply
Latin Name
Salvia rosmarinus
Description
Rosemary is an evergreen member of the mint family that is used for several different things including culinary uses, medicinal uses, and cultural practices. Rosemary is a shrub with needle-like leaves and flowers that are commonly purple or blue.
For Your Pet
Rosemary can be a great food for your rabbit or other small pet due to its vitamins and minerals.
Warning
Do not overfeed your pet as it may cause an upset stomach. Rosemary should never replace any part of your pets daily diet of hay.