Potato Eyes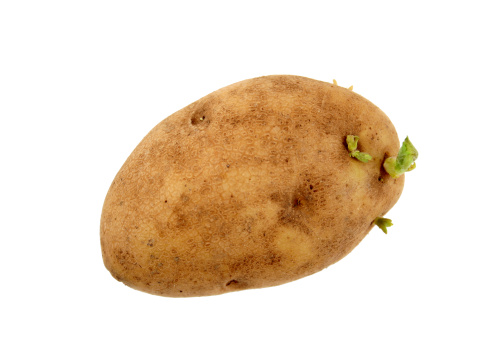 Description
The potato eyes are the white sprouts that come from the potato and grow from the body. These can be bumps on the potato or full growths on the potato. If grown, these eventually turn into root systems to grow into a potato plant.
For Your Pet
Potato eyes contain high amounts of glycoalkaloids which are toxic. If ingested, potato eyes can cause nervous system damage, gastrointestinal issues, and in more serious events can lead to death.
Warning
Do not feed your pet potato eye as it can cause serious illness and possible death.
Resources
If you believe that your pet has been poisoned immediately call your vet or one of the animal poison control hotlines on this list.