Parsnip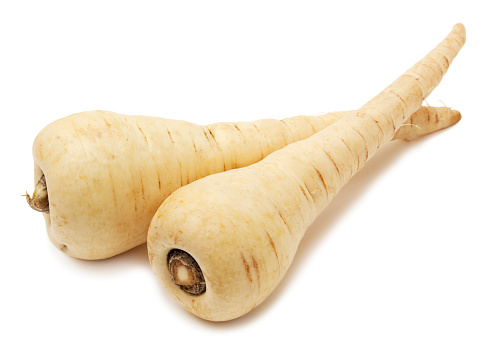 Latin Name
Pastinaca sativa
Description
Parsnip is a cone shaped vegetable that has a long leafy top. You will find the main vegetable growing under the dirt.
For Your Pet
This plant is harmful to pets. Do not feed. Keep out of reach of your pets.
Warning
Do not feed parsnip to your pet. Could cause illness and or death to your pet
Resources
If you believe that your pet has been poisoned immediately call your vet or one of the animal poison control hotlines on this list.