Onions, Garlic, Chives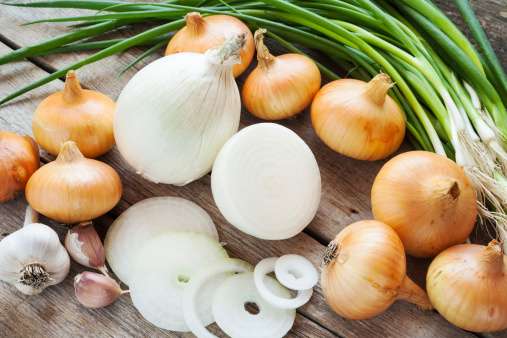 Description
These come from a family of plants in the Amaryllidaceae family. they are ground plants that are annually grown.
For Your Pet
The bulbs of these plants are highly toxic to rabbits and other small pets. These should never be given to your pet as they can cause serious illness and injury. Immediate veterinarian attention should be sought out.
Warning
Do not feed your pet any onions, garlic, chives, or any vegetables from the Amaryllidaceae family.
Resources
If you believe that your pet has been poisoned immediately call your vet or one of the animal poison control hotlines on this list.