Mint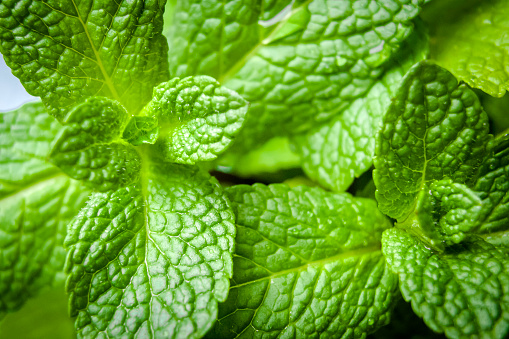 Health Rating
Recommend Daily in Limited Supply
Description
Mint is a small plant that grows leafs that are found with ridges throughout the surface. The plant is green and has a fresh, minty aroma.
For Your Pet
Mint can be given to your pet as a daily food supply with a regulated supply.
Warning
Do not overfeed your pets mint as it might cause them to become sick.