Light colored lettuces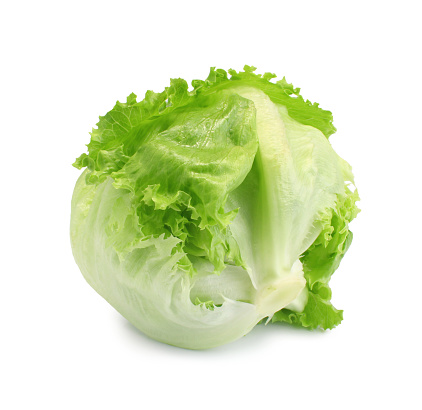 Health Rating
Never Feed (but not poisonous)
Description
Light colored lettuce is usually white or light green. An example of light colored lettuce is Iceberg lettuce or lettuce that has not fully grown.
For Your Pet
Although light colored lettuce has a high water content and may help your rabbit or other small pet hydrated, it has very low nutritional content therefore it is not recommended to feed. Light colored lettuce can also cause gastrointestinal issues like diarrhea.
Warning
Do not feed your pet light colored lettuce as it may cause your pet harm.