Kale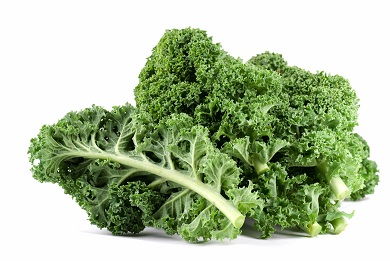 Latin Name
Brassica oleracea var. sabellica
Description
kale (leaf cabbage) can be found in green or purple. This type of cabbage does not form into a head instead if grows out. Some variations can grow upwards of 6 feet tall and others are more compact in its growth.
For Your Pet
Kale can cause health problems to rabbits, guinea pigs, chinchillas, and other small pets over time due to the oxalates. If your pet eats kale, symptoms may include colic, bloating, and irregular poops.
Warning
Do not feed your pet kale as it can cause illness.
Resources
If you believe that your pet has been poisoned immediately call your vet or one of the animal poison control hotlines on this list.