Dill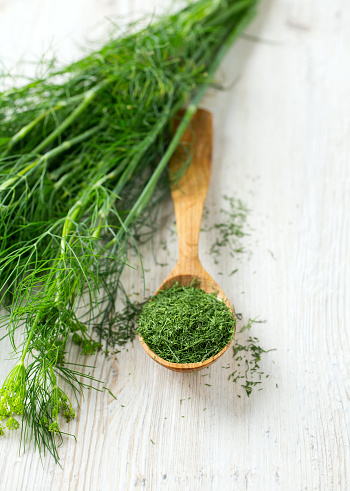 Health Rating
Recommend Daily in Limited Supply
Latin Name
Anethum graveolens
Description
Dill is a tall skinny plant that has multiple stems of the plant growing from one stem. The plant is green with very thin flowering looking like coral.
For Your Pet
This can be fed to your rabbits, guinea pigs, and chinchillas daily but with the supply being regulated
Warning
Make sure to not overfeed your pet dill as it can make them sick if overindulged.