Cabbage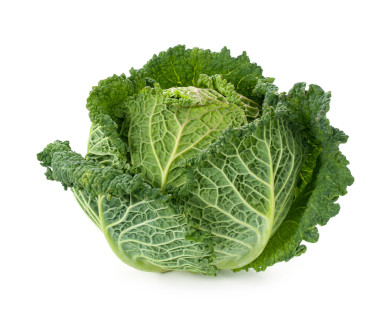 Health Rating
Never Feed (but not poisonous)
Latin Name
Brassica oleracea var. capitata
Description
Cabbage is found as either a purple or green leafy plant. It is circular and layered in the leaves. It has a similar look to a brussels sprouts.
For Your Pet
Although cabbage is not poisonous to your pet, cabbage can cause severe gas, bloating, and diarrhea due to sensitivity in your rabbit's stomach.
Warning
Although cabbage is edible, it should be avoided.