Brussel Sprouts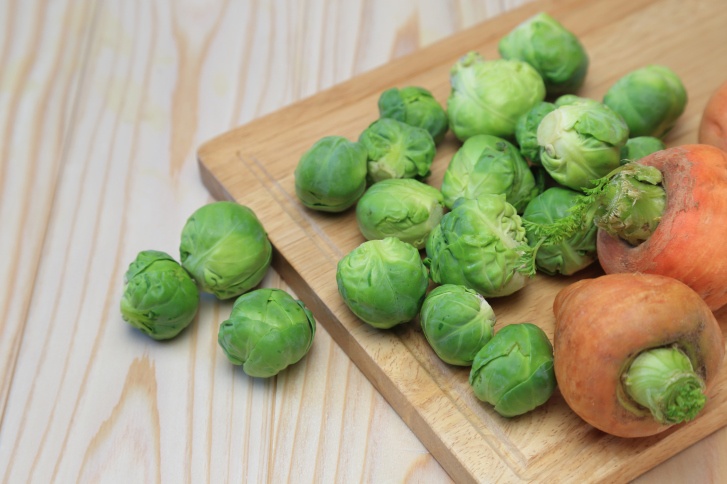 Health Rating
Never Feed (but not poisonous)
Latin Name
Brassica oleracea var. gemmifera
Description
Brussel sprouts are a member of gemmifera cabbages.
For Your Pet
Because they are part of the cabbage family, you should only feed your rabbit trace amounts.
Warning
Because Brussel sprouts are part of the cabbage family, they can cause your rabbit to have gas. Brussel sprouts should be avoided.
Resources
If your pet is experiencing gas check out this article that we wrote on the topic. If you believe that your pet has been poisoned immediately call your vet or one of the animal poison control hotlines on this list.