Tomatoes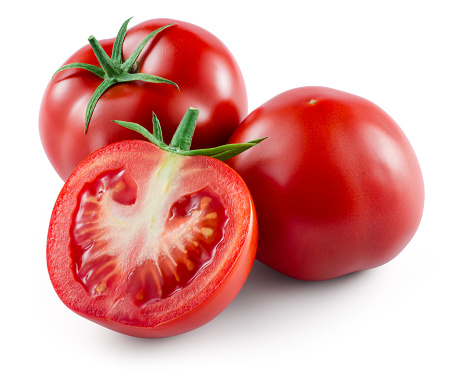 Health Rating
Sometimes Treats
Latin Name
Solanum lycopersicum
Description
The tomato is a plump, red fruit plant that grows on vines, edible to your small pet.
For Your Pet
Tomatoes are an okay treat for your pet, however limit the amount and frequency you give to ensure they do not become sick by eating too much.
Warning
Do not overfeed your pet tomatoes as it may cause stomach upset. Tomatoes should never replace any part of their daily diet of hay.