Tiger Lily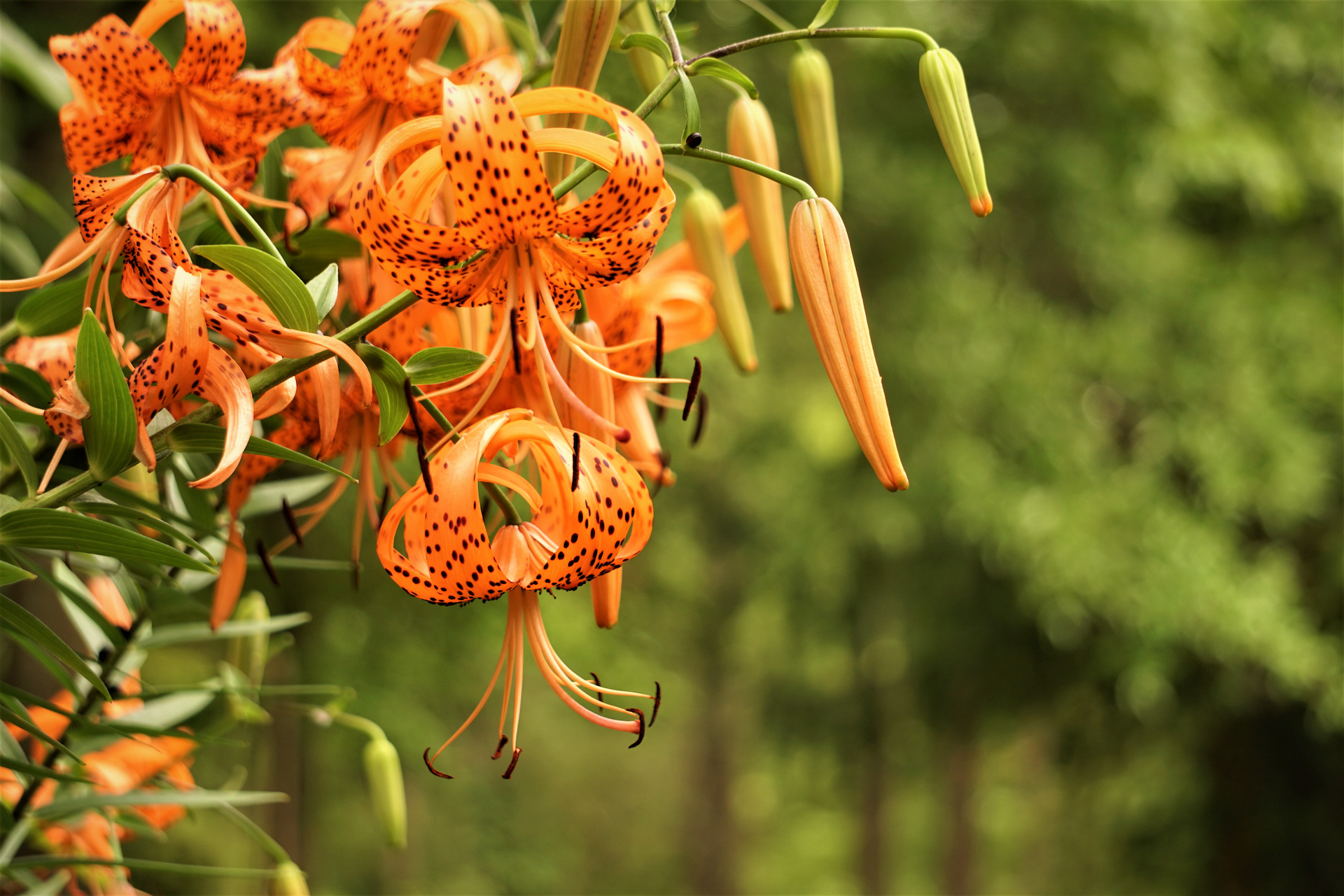 Latin Name
Lilium lancifolium
Description
Tiger lily is a beautiful, vibrant orange lily with spots all over the petals found in many parts of Asia. The petals open wide and curl backward, toward the stem.
For Your Pet
This plant is poisonous to the rabbits, guinea pigs and chinchillas and should not be given to them.
Warning
Do not feed your pet any part of the tiger lily plant as it can cause serious illness.
Resources
If you believe that your pet has been poisoned immediately call your vet or one of the animal poison control hotlines on this list.