Tarweed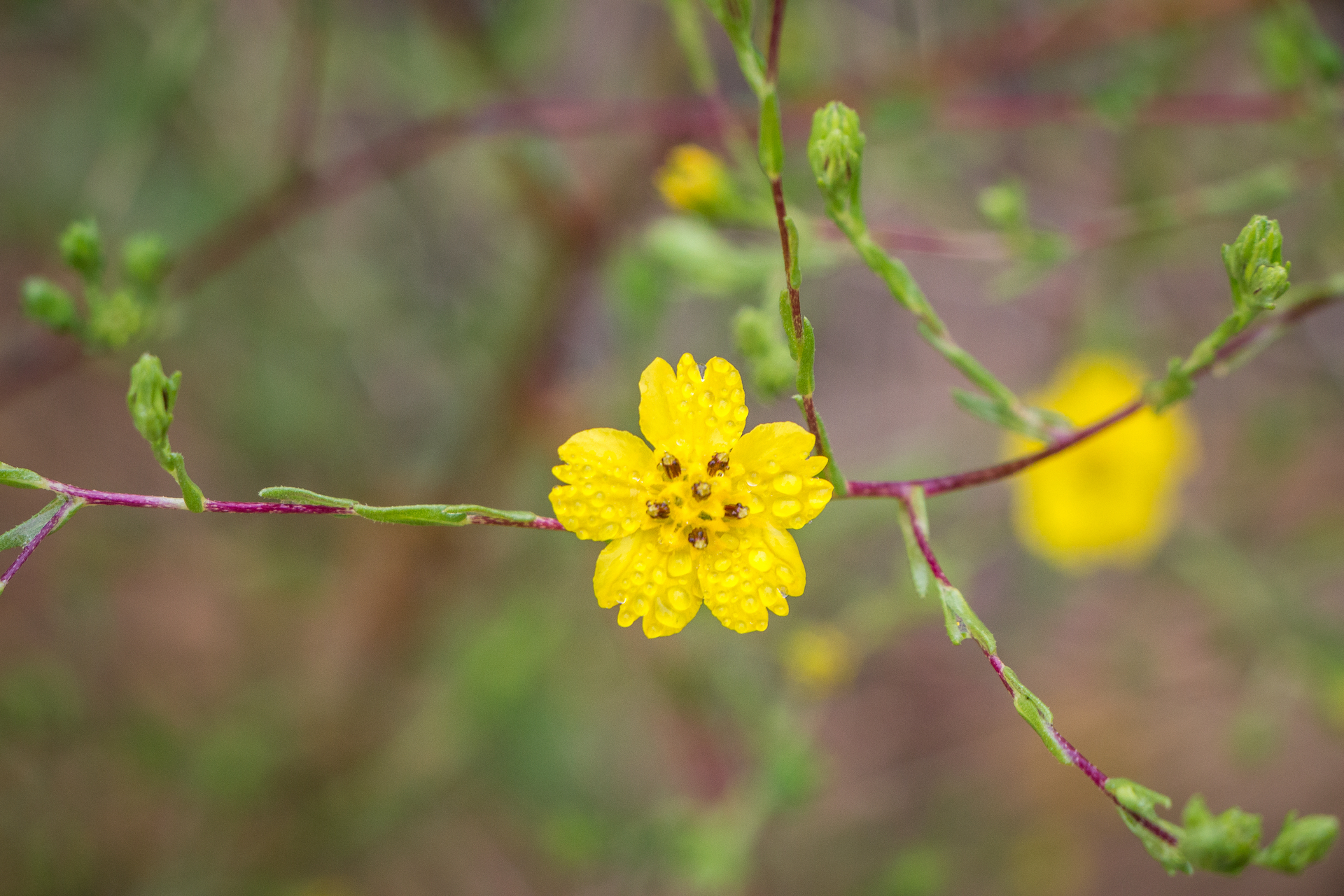 Description
Tarweed is a flowering plant in the daisy family found in the western part of North America, mainly in California. This plant has showy flowers with bright yellow sunray-like petals and a slender, hairy stem.
For Your Pet
Tarweed is unsafe for your pet to eat. Gastrointestinal issues may occur if ingested. Please call your nearest vet if any symptoms or signs of illness arise.
Warning
Do not feed your pet tarweed as it can cause illness.
Resources
If you believe that your pet has been poisoned immediately call your vet or one of the animal poison control hotlines on this list.