Tansy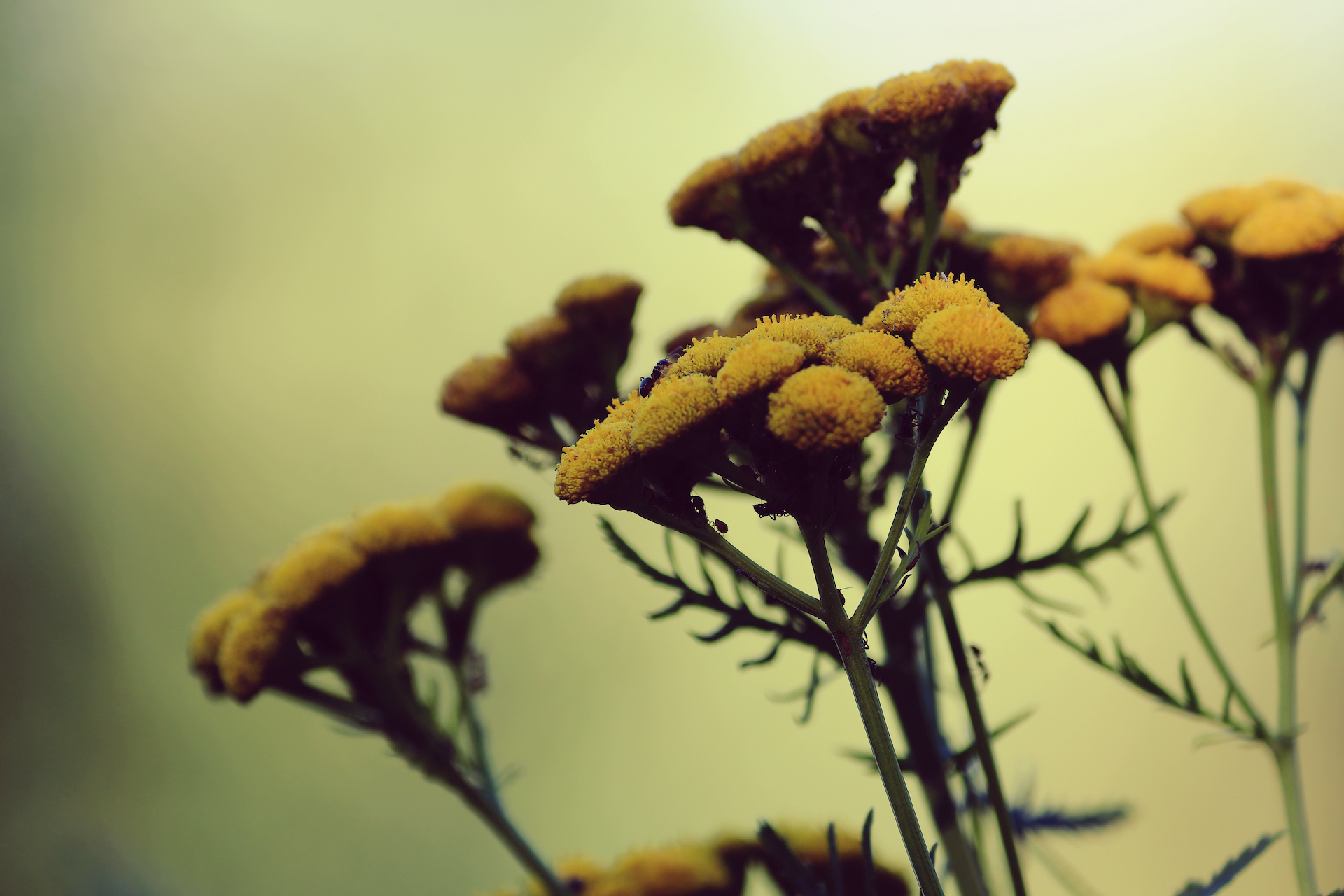 Latin Name
Tanacetum vulgare
Description
Tansy is a herbaceous flowering plant in the aster family native to Eurasia but have been spread worldwide. These plants have yellow-orange button-like flowers, red stem, and alternate leaves. Tansy has been used in many ways including ancient medicine, culinary uses, and insect repellent.
For Your Pet
Tansy contains an oil that can cause blistering and rash if an individual comes in contact. If ingested, the oil may disrupt your pets sensitive digestive tract and cause them harm and illness.
Warning
Do not feed your pet tansy plants as they can cause serious illness and injury.
Resources
If you believe that your pet has been poisoned immediately call your vet or one of the animal poison control hotlines on this list.