Stone Fruit Pits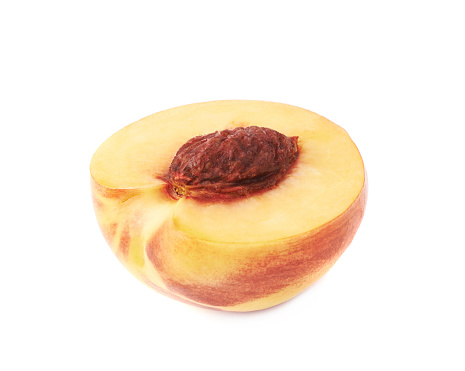 Description
A stone fruit, also known as a drupe, is a fruit that has a fleshy exterior that surrounds a pit or seed. Fruits that classify as this is peaches, cherries, apricots, along with others.
For Your Pet
Stone fruit pits or seeds contain amounts of the deadly compound cyanide. If ingested, it is possible for your pet to become extremely ill. Cyanide poisoning can be fatal.
Warning
Do not feed your pets stone fruit pits as it can cause serious illness and possible death.
Resources
If you believe that your pet has been poisoned immediately call your vet or one of the animal poison control hotlines on this list.