Star of Bethlehem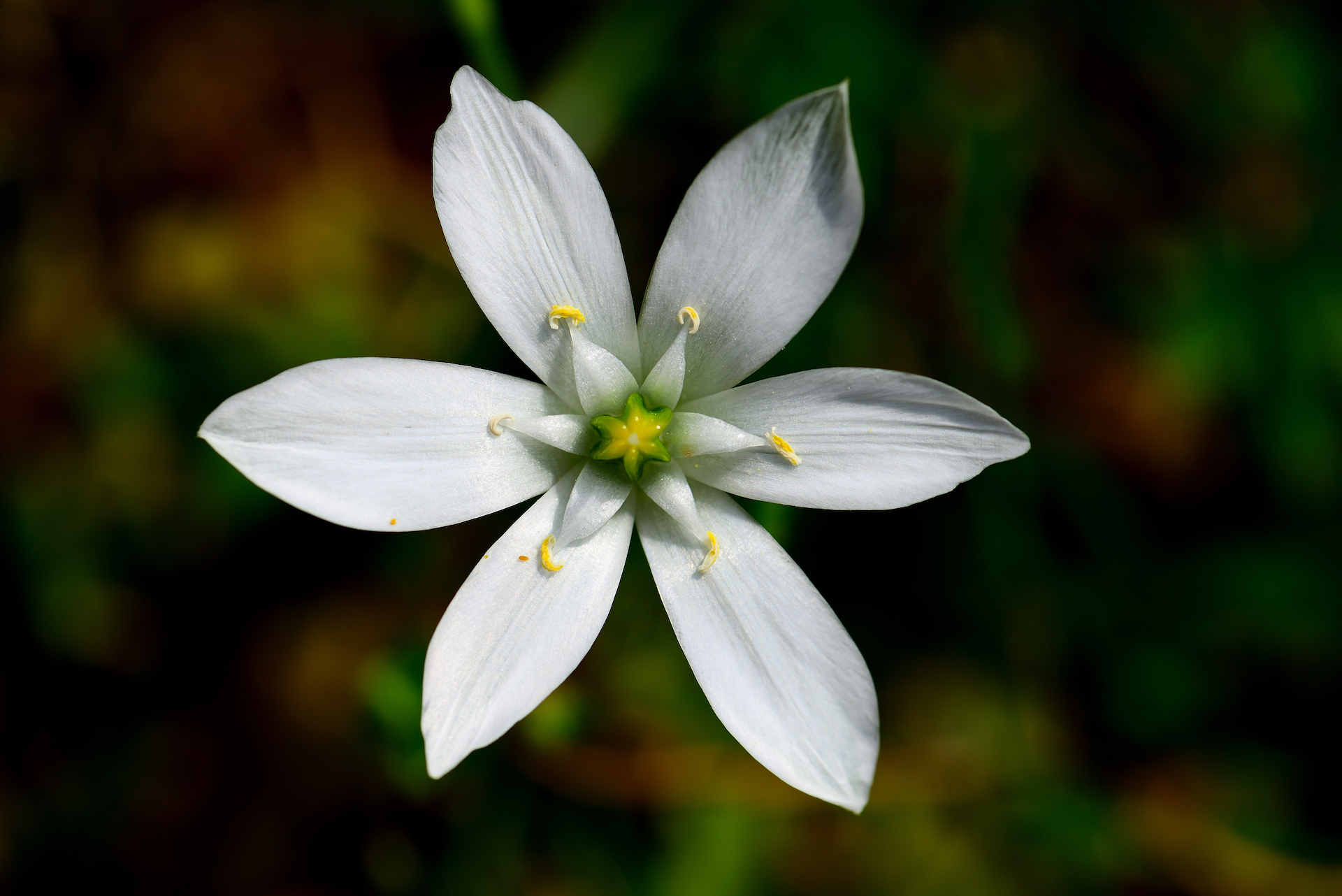 Description
Ornithogalum, also known as Star of Bethlehem, is a genus of perennial plants with bulbous roots, slender leaves and stems, and clusters of white flowers, each with six petals.
For Your Pet
Many plants in the Ornithogalum genus are extremely toxic and are known to be fatal if ingested. These plants contain alkaloids and cardenolides which are very dangerous for your small pet to ingest.
Warning
Do not feed your pet Star of Bethlehem plants as they can cause serious illness and possible death.
Resources
If you believe that your pet has been poisoned immediately call your vet or one of the animal poison control hotlines on this list.