Snowdrop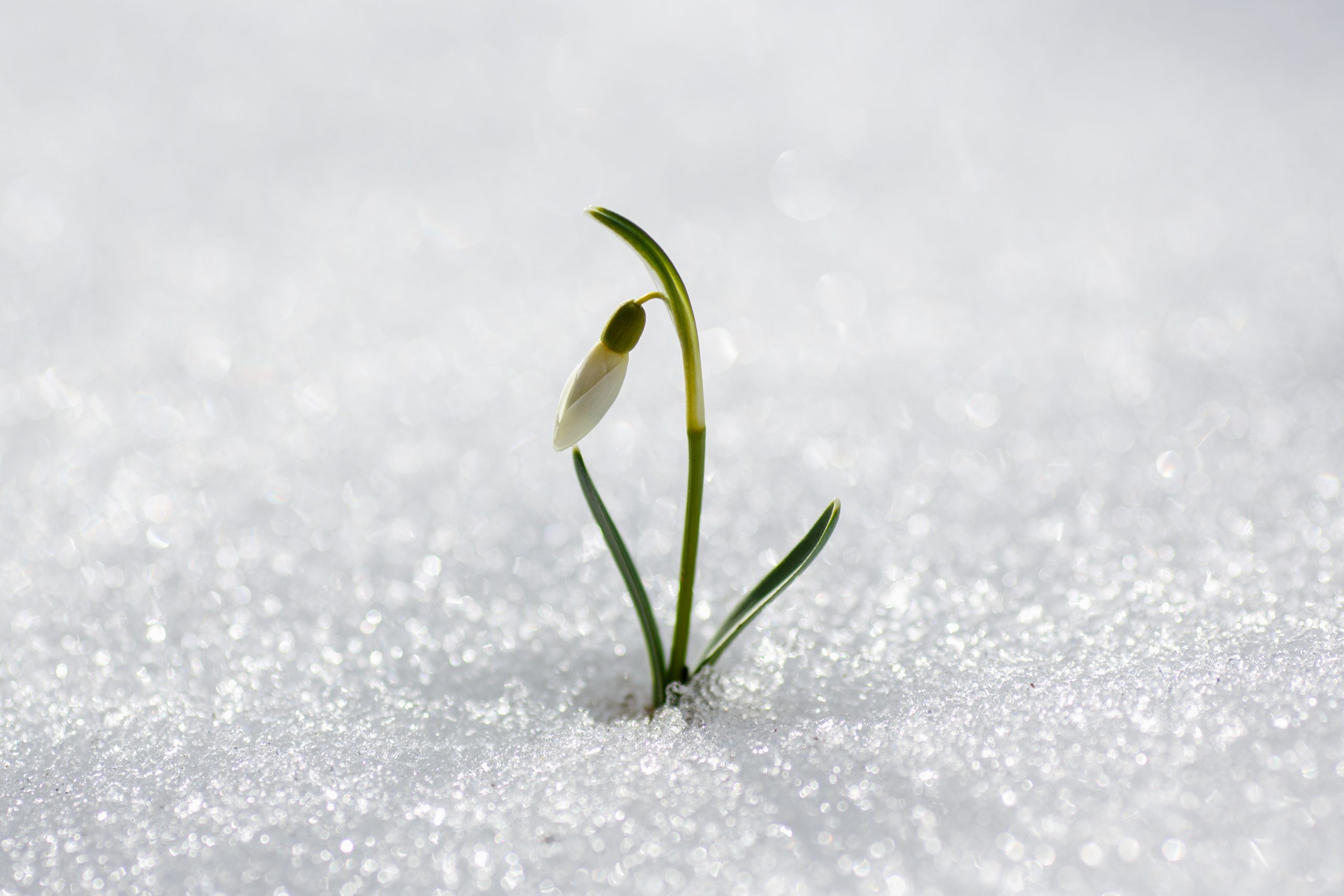 Description
Snowdrops are small herbaceous plants with a bulbous root, two thin leaves, and one single drooping white flower. This plant blooms in winter.
For Your Pet
Although rabbits and other small pets usually stay away from nibbling on this plant, snowdrops can be harmful if ingested.
Warning
Do not feed your pet snowdrop plants as they can cause illness.
Resources
If you believe that your pet has been poisoned immediately call your vet or one of the animal poison control hotlines on this list.