Snow-on-the-Mountain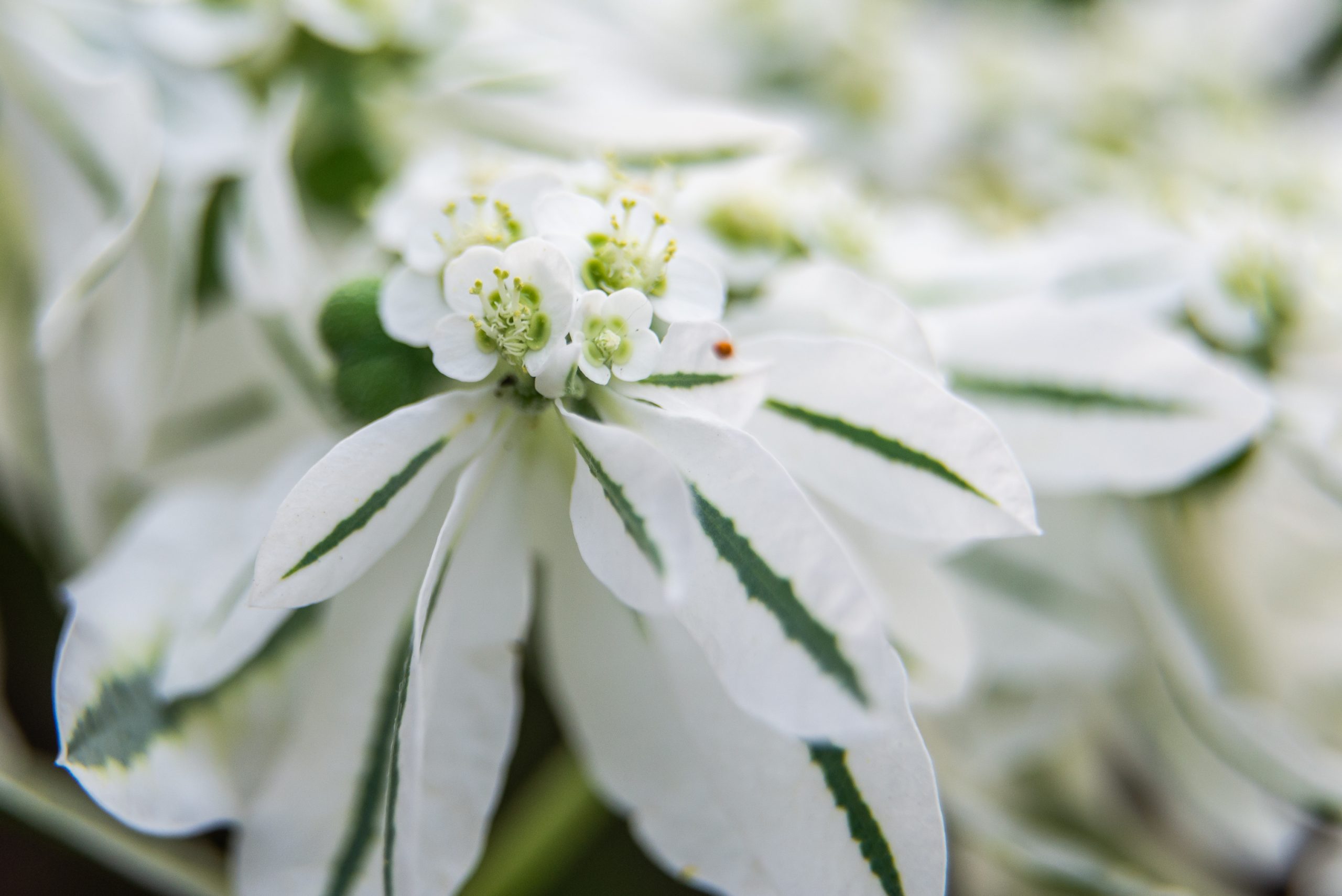 Latin Name
Euphorbia marginata
Description
Also known as ghostweed, this plant has sage-colored leaves growing in a zig-zag up the stem. The leaves have a white band around them and have white flowers. The sap found in this plant is the most poisonous although every part of it has toxins as well.
For Your Pet
In humans, this plant is known to cause irritation to skin and eyes due to the latex sap. If ingested by you or your pet, you can experience severe pain in the mouth, throat, and lips, vomiting, and diarrhea. It can also cause eye damage if the sap touches the eyes.
Warning
Do not feed your pet Snow-on-the-mountain as it can cause serious illness and injury.
Resources
If you believe that your pet has been poisoned immediately call your vet or one of the animal poison control hotlines on this list.