Scarlet Runner Beans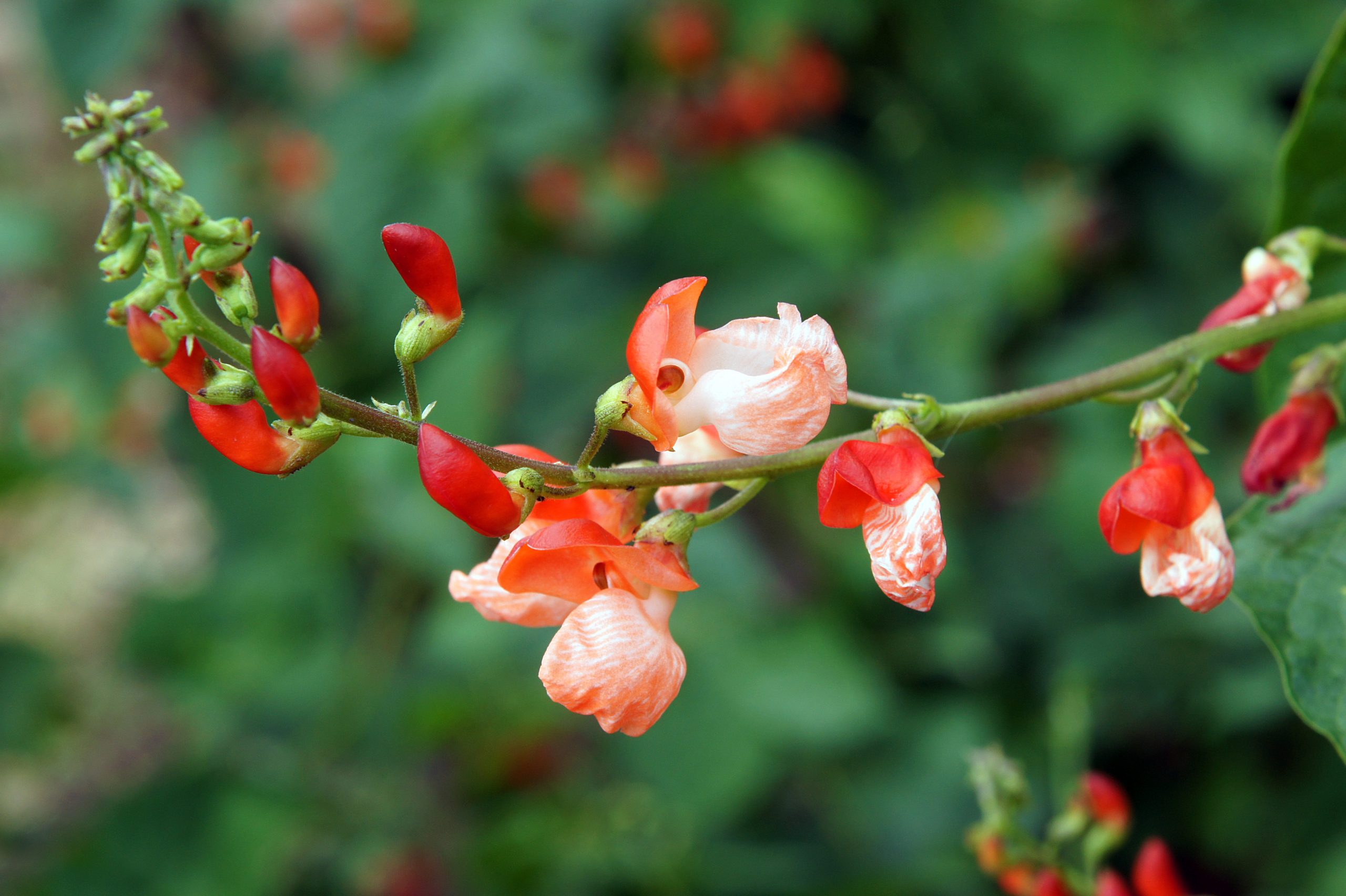 Latin Name
Phaseolus coccineus
Description
Scarlet runner beans are plants in the legume family native to Central America. This plant has red flowers and multicolored seeds, and the pods resemble the common bean.
For Your Pet
Scarlet runner beans contain amounts of Phytohaemagglutinin, a lectin that causes blood cells to clump together. This could be very harmful to your pet. These also present a choking hazard, as well as not being healthy for your pets.
Warning
Do not feed your pet scarlet runner beans as they can cause illness and injury.
Resources
If you believe that your pet has been poisoned immediately call your vet or one of the animal poison control hotlines on this list.