Salt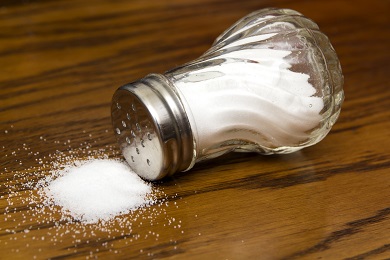 Health Rating
Never Feed (but not poisonous)
Latin Name
Sodium chloride
Description
This is a mineral composed of sodium chloride that is found in solid form.
For Your Pet
Salt is not poisonous to rabbits and other small pets however, it is unnecessary and possibly harmful to feed your pet. Your pet gets all the sodium content they need from their daily diet of hay.
Warning
Do not feed salt to your pet.