Roses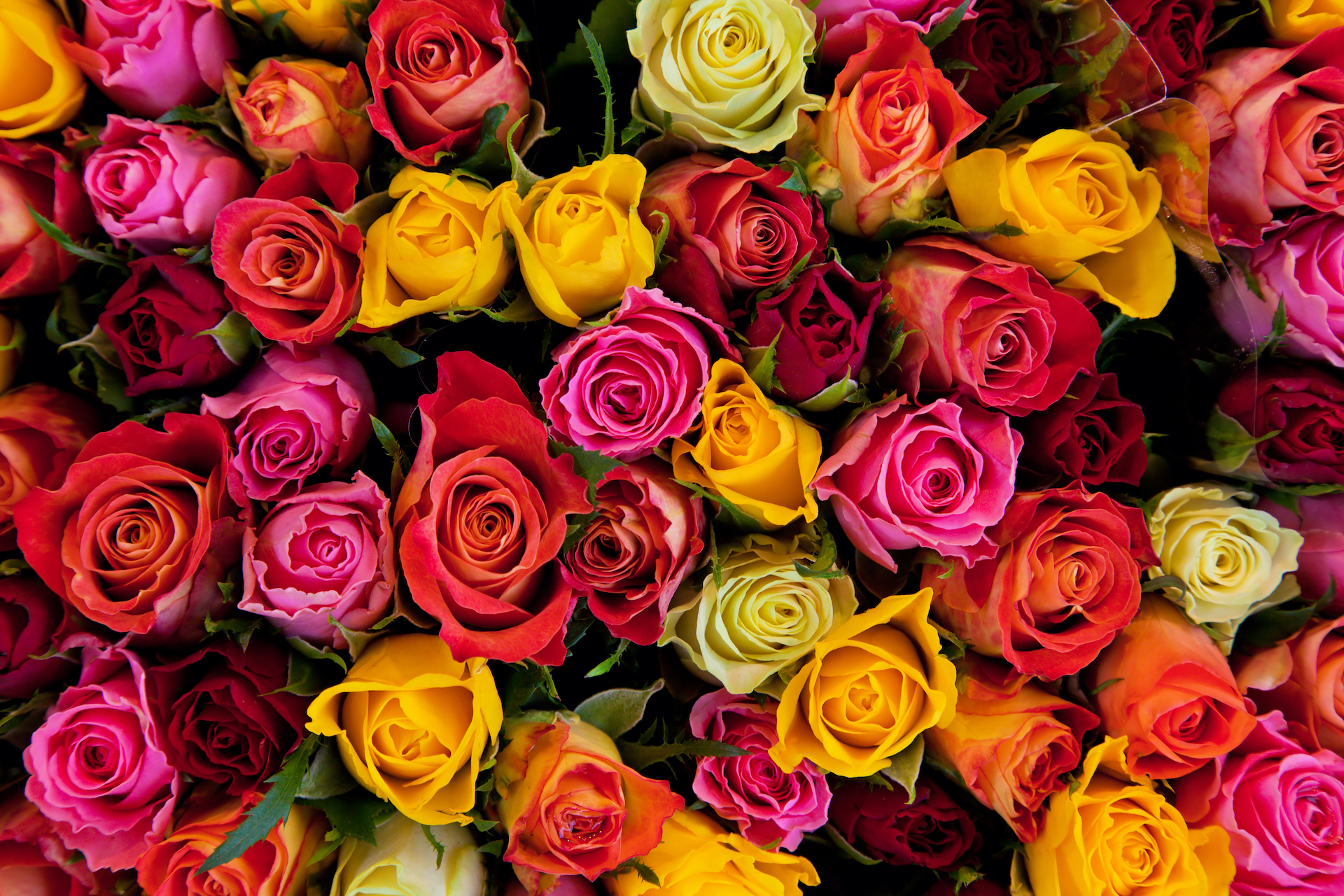 Health Rating
Recommend Daily in Limited Supply
Description
The rose can be found is a large flower that can grow in as shrub or through vines. The rose has multiple different colors you will see it in such as yellow, white, and pink.
For Your Pet
Bunnies like roses and they are safe for your small pet to snack on daily, but only in small amounts and limited supply.  
Warning
Roses are safe for your small pet to eat, but ensure the roses come from a garden that is not treated with pesticides. Avoid feeding plants that have pesticides or other chemicals. Only feed a small amount of roses to your pet each day.
Resources
If you need help figuring out how much to feed your pet, click on the link below: 
 
This calculator makes figuring this all out easy, and sort of fun. As you know, we're all about fun! 
Resource Links
Eat Hay Calculator – Inline Subheader