Ripple Ivy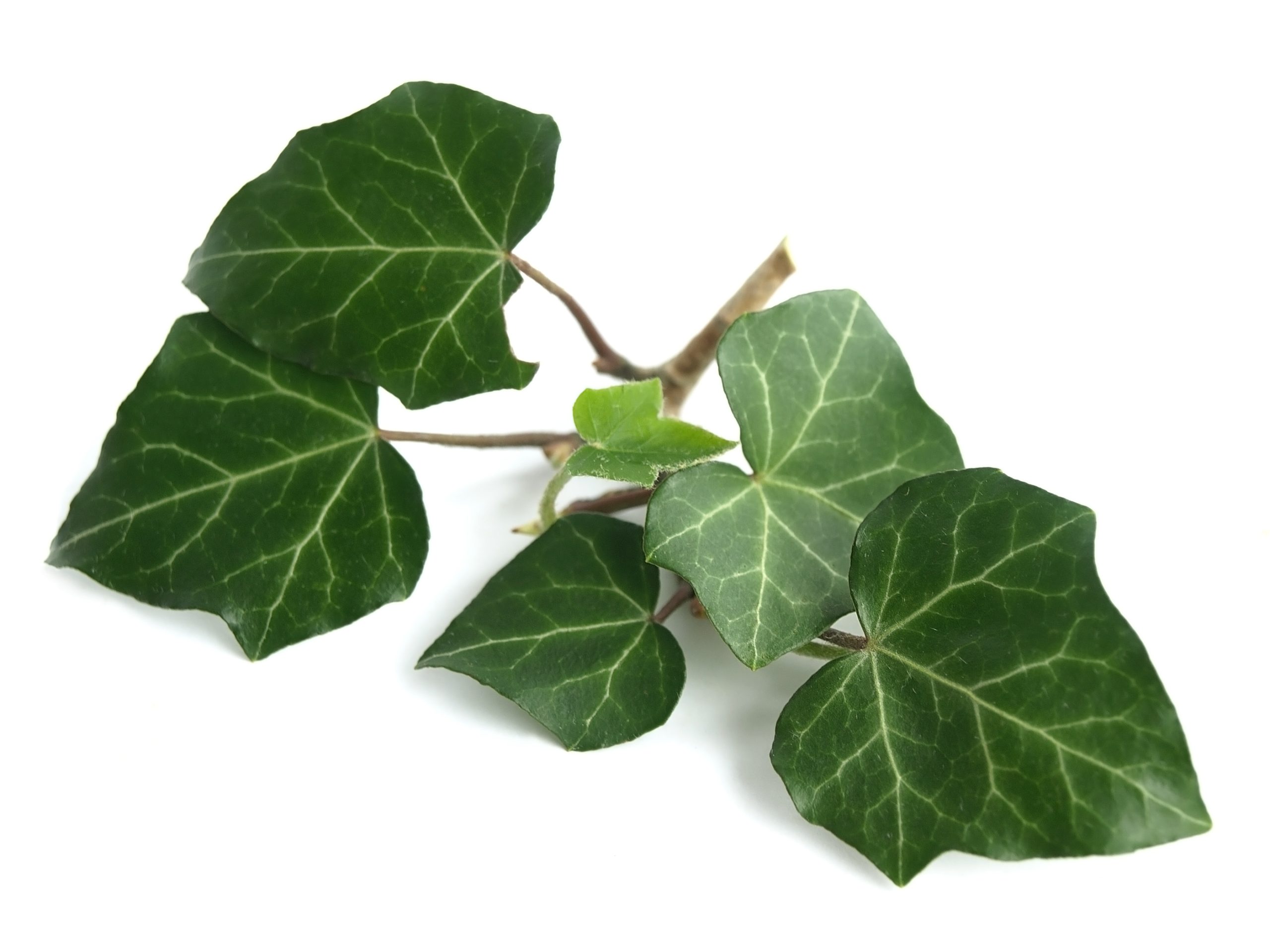 Description
Ripple ivy is very similar to common ivy or English ivy, however may vary in shape or color. All ivy is toxic and should not be fed to your pets.
For Your Pet
Ivy is poisonous to rabbits because they contain a large concentration of saponin glycosides which can cause diarrhea and internal bleeding.
Warning
Do not feed your pet ivy as it can cause serious illness.
Resources
If you believe that your pet has been poisoned immediately call your vet or one of the animal poison control hotlines on this list.