Rhododendron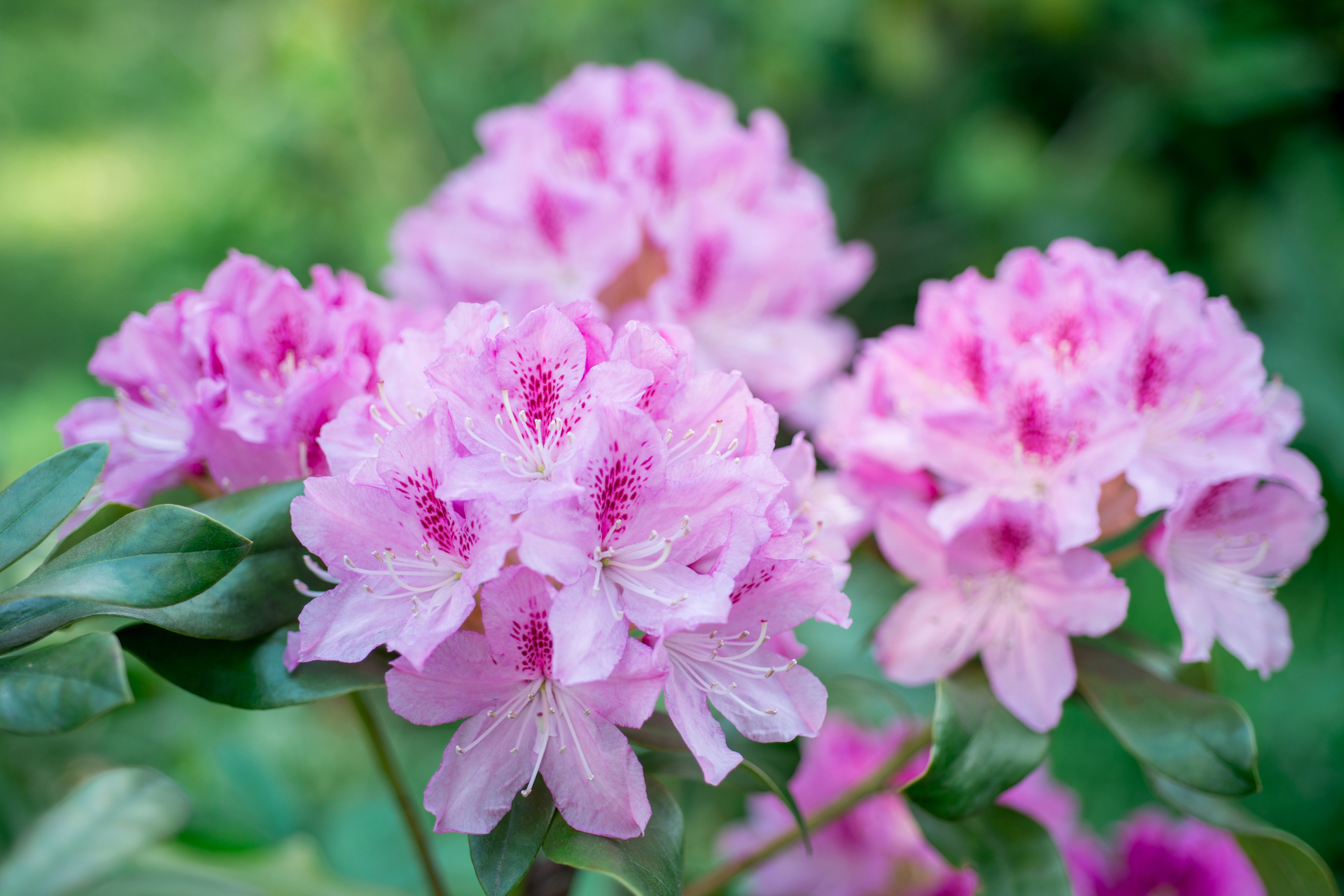 Description
Rhododendron is a large genus of shrubs and small trees found mainly in Asia, but widespread through the United States as well. Most species in the rhododendron genus bloom in late winter to early spring. These plants can vary in size, whether they are evergreen or deciduous, and colors, however usually have large clusters of flowers. The flowers tend to look the same but range in colors from white to pink, red, purple, and so on.
For Your Pet
All parts of rhododendrons are poisonous to small pets including rabbits, guinea pigs, and chinchillas. Ingesting this plant can cause life-threatening issues and immediate medical attention is highly suggested.
Warning
Do not feed your pet any part of rhododendrons as they can cause serious illness and possible death.
Resources
If you believe that your pet has been poisoned immediately call your vet or one of the animal poison control hotlines on this list.