Red Lily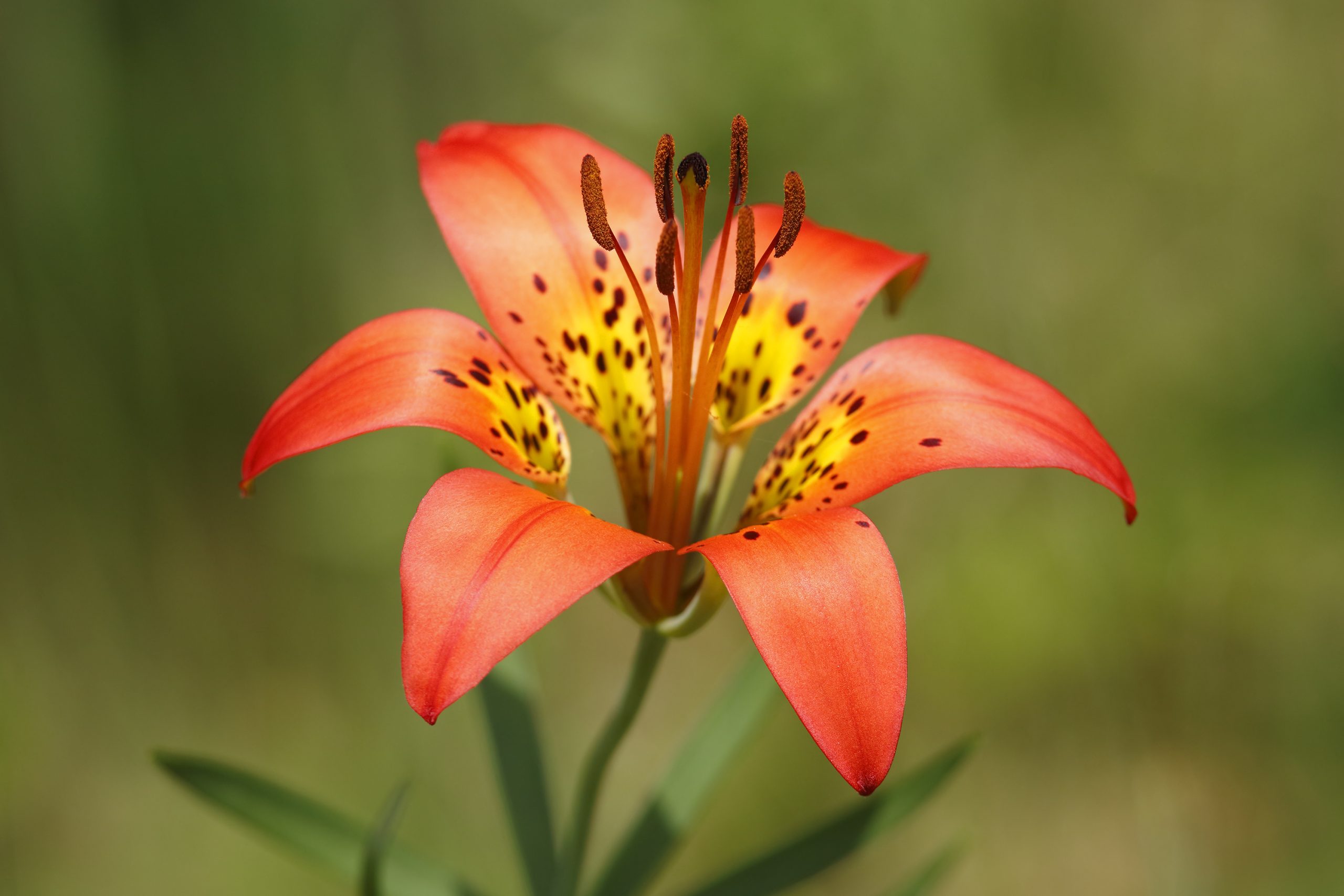 Latin Name
Lilium philadelphicum
Description
Red lily, more commonly known as wood lily, is a beautiful lily native to North America but has been widely distributed around the world due to it's captivating colors. These flowers bloom in summer and colors can range in shades of red and orange.
For Your Pet
Cats as well as other small pets are extremely sensitive to lilies. If ingested, it can cause severe kidney damage and the toxicity can be fatal.
Warning
Do not feed your pet lilies as it can cause serious illness and probable death.
Resources
If you believe that your pet has been poisoned immediately call your vet or one of the animal poison control hotlines on this list.