Privet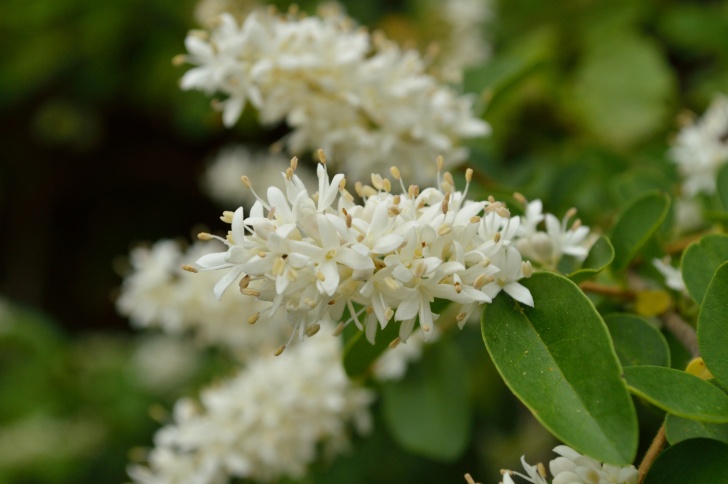 Description
Privets are flowering plants that are talls shrubs and small trees that are found in Europe, northern Africa, and Asia. These plants have white flowers and black berries. Privets are cultivated for the use of ornamental plants, hedges, and medicinal purposes.
For Your Pet
Some privet species are toxic to small pets, humans, and horses. Symptoms may include weakness, abdominal pain, diarrhea, vomiting, and low blood pressure.
Warning
Do not feed your pet privet plants as they can cause serious illness.
Resources
If you believe that your pet has been poisoned immediately call your vet or one of the animal poison control hotlines on this list.