Primrose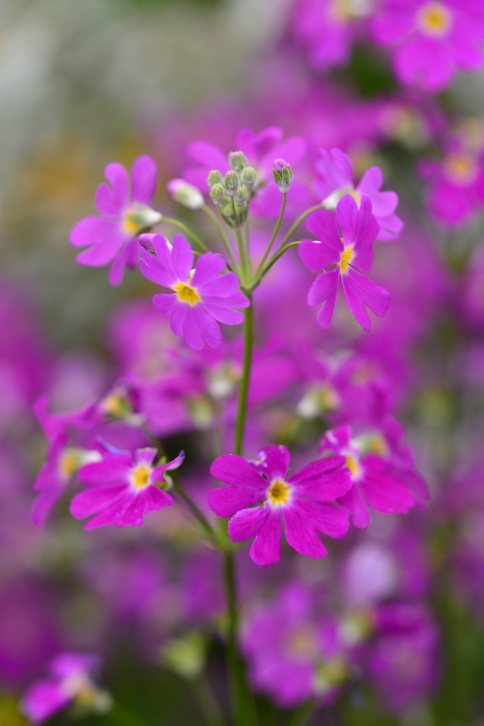 Latin Name
Primula vulgaris
Description
Primrose is a flowering plant found in Europe, northwestern Africa, and parts of Asia that blooms in early spring. The leaves are deeply wrinkled and the flowers are a soft yellow or cream color with 5 or 6 heart shaped petals.
For Your Pet
Although not many studies have been done on the toxins in common primrose, it is said that domesticated pets can experience primrose poisoning. Symptoms may include gastrointestinal issues, diarrhea, choking, and abdominal pain.
Warning
Do not feed your pet primrose as it can cause illness.
Resources
If you believe that your pet has been poisoned immediately call your vet or one of the animal poison control hotlines on this list.