Poppy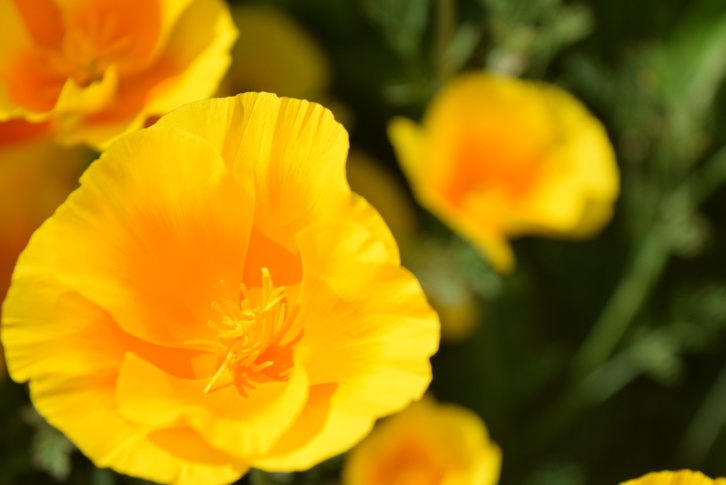 Description
Poppies are herbaceous flowering plants often grown for their bright and colorful flowers as well as symbols of remembrance. Although poppies can vary, many species have thin, brightly colored showy petals that die shortly after flowering. Colors of these flowers vary from white and purple to orange, yellow, and red. Poppies can also be cultivated for culinary and medicinal uses.
For Your Pet
Most poppies vary in toxicity if they are not properly handled, dried, extracted, etc. The alkaloids in poppies can cause tremors, convulsions, respiratory distress, and death. Ingesting crude poppy material is life-threatening.
Warning
Do not feed your pets poppies and they can cause serious illness and possible death.
Resources
If you believe that your pet has been poisoned immediately call your vet or one of the animal poison control hotlines on this list.