Plums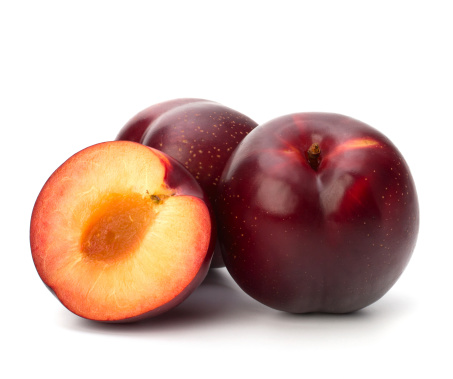 Health Rating
Sometimes Treats
Description
Plums are stone fruit that are a food item in various ways. They come in a variety of colors however the most recognized are the dark red or purple plums with a white waxy coating on the outside.
For Your Pet
Plums can be a good treat for small pets on occasion, however should not replace any part of their daily hay. DO NOT feed your pet the seed inside.
Warning
Plums are an okay treat to give to your pet, limit the amount you give them as it can cause upset stomach if given too much.