Pineapple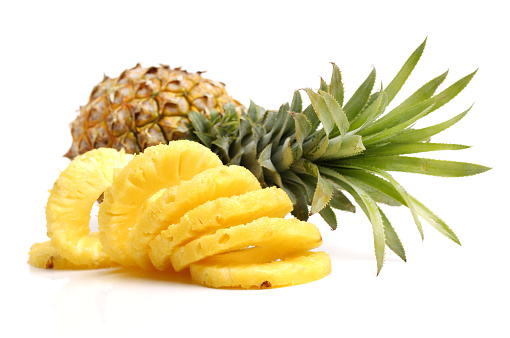 Health Rating
Sometimes Treats
Latin Name
Ananas comosus
Description
The pineapple is a large fruit with a tough exterior. the exterior has a brown, green and yellowish tint to it. When cut open the flesh of the fruit should be a bright yellow. On top of the pineapple is a stiff green leafing.
For Your Pet
Pineapples are good treats for your rabbits, guinea pigs, and chinchillas.
Warning
Do not overfeed your pets pineapple as it will cause them to become sick.