Periwinkle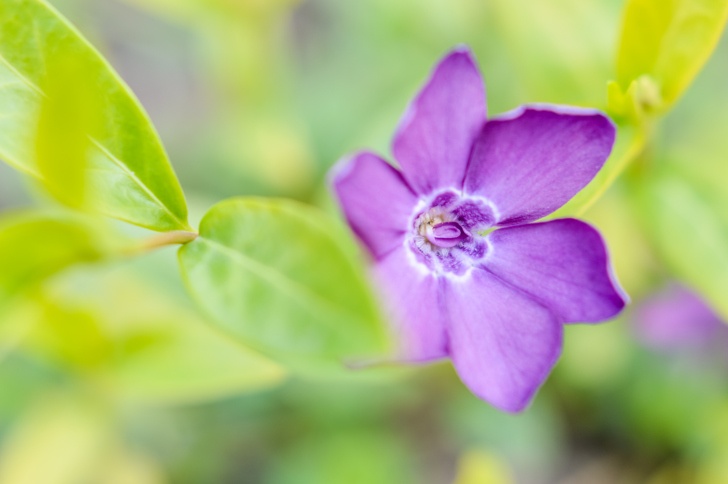 Latin Name
Vinca minor / Vinca major
Description
Periwinkle, also known as myrtle, is a species of flowering plant in the dogbane family. Periwinkle is a trailing subshrub used for ornamental and landscaping purposes for groundcover. This plant is also an invasive species, smothering native plants and weeds due to its density. You can find these having smooth green leaves, and a trumpet shaped periwinkle colored flower.
For Your Pet
All parts of the periwinkle plant are poisonous. They contain a wide range of toxic alkaloids which are extremely dangerous if ingested.
Warning
Do not feed your pet periwinkle as they can become seriously ill.
Resources
If you believe that your pet has been poisoned immediately call your vet or one of the animal poison control hotlines on this list.