Peony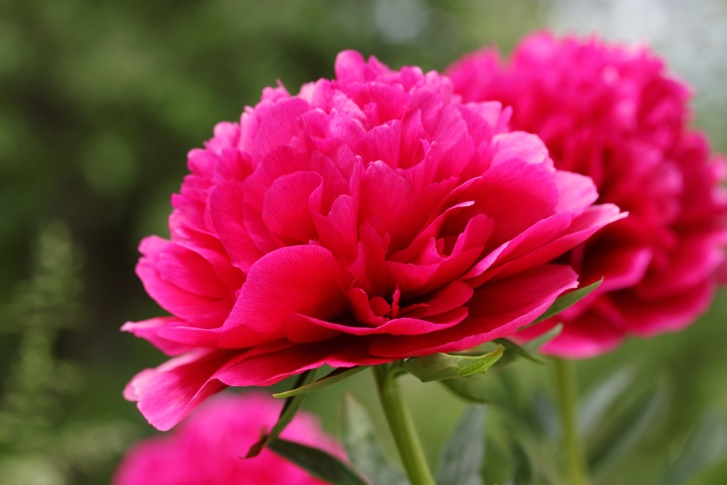 Description
Peony or paeony is a genus of flowering plants native to Asia, Europe, and Western North America. Most are herbaceous perennial plants, some are shrubs. All have deeply lobed leaves and flowers ranging in colors from red to pink, purple, yellow, and white which bloom in late spring.
For Your Pet
Peony plants contain paeonol and when ingested, it can cause gastrointestinal distress, diarrhea, tremors, irregular heart beat, all which can be dangerous to your small pet.
Warning
Do not feed your pet peony as it can cause serious illness and possible death.
Resources
If you believe that your pet has been poisoned immediately call your vet or one of the animal poison control hotlines on this list.