Pellets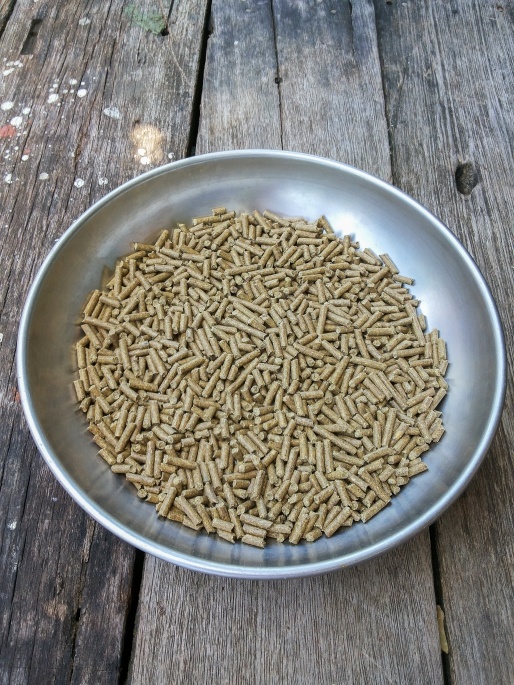 Health Rating
Recommend Daily in Limited Supply
Description
Pellets are made from hay. They are packed with nutrients that may not have been found in that particular barrel of hay because of different circumstances, like weather.
For Your Pet
Pellets are good for your pet, but if they eat too much they can get fat, which is why it is good to limit their daily supply.
Warning
Limit your pet's consumption of pellets because even though they are good for them to much can make them fat.
Resources
Interested in finding out what kind of pellet can be best for your pet? Click here.
Resource Links
http://www.therabbithouse.com/diet/rabbit-food-comparison.asp