Pears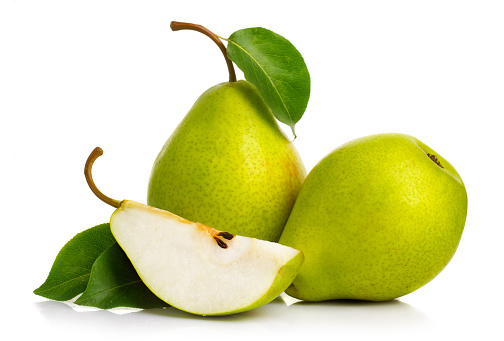 Health Rating
Sometimes Treats
Description
Pears have a thin top but a fat bottom. The color can vary from a light green to a brownish green. the inside has the consistency of an apple.
For Your Pet
This is a good treat for your rabbits, guinea pigs and chinchillas on occasion.
Warning
Do not overfeed your pets pear as it can cause them to become sick.