Patience Plant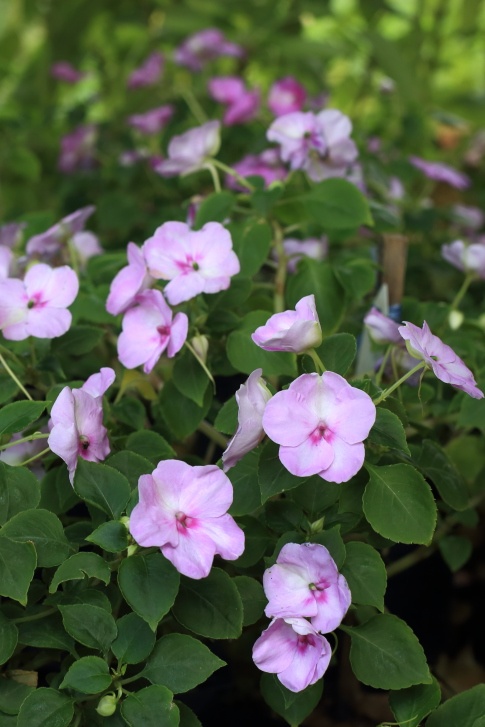 Description
Impatiens, also known as patience plants, is a genus or over 1,000 species of flowering plants found throughout the Northern Hemisphere. Many names include jewelweed, touch-me-not, snapweed, and more. Impatiens are widely used as garden plants and ornamental plants.
For Your Pet
Impatiens are very bitter, usually deterring animals from ingesting them. If ingested, gastrointestinal issues may arise.
Warning
Do not feed your pet impatiens as it can cause serious illness.
Resources
If you believe that your pet has been poisoned immediately call your vet or one of the animal poison control hotlines on this list.