Paper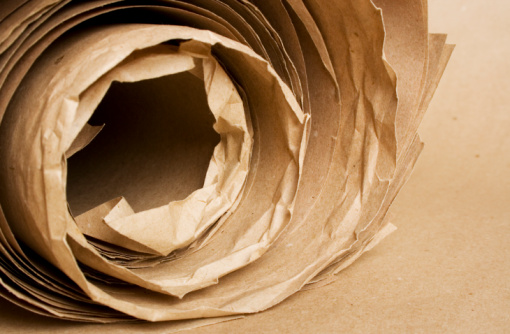 Health Rating
Never Feed (but not poisonous)
Description
This is wood pulp that is used for writing, printing or other design uses.
For Your Pet
Do not feed your pet any colored paper, and paper that has gloss finishes, or have any print on them.
Warning
Do not feed your pets paper for it will cause them to be sick.