Oxalis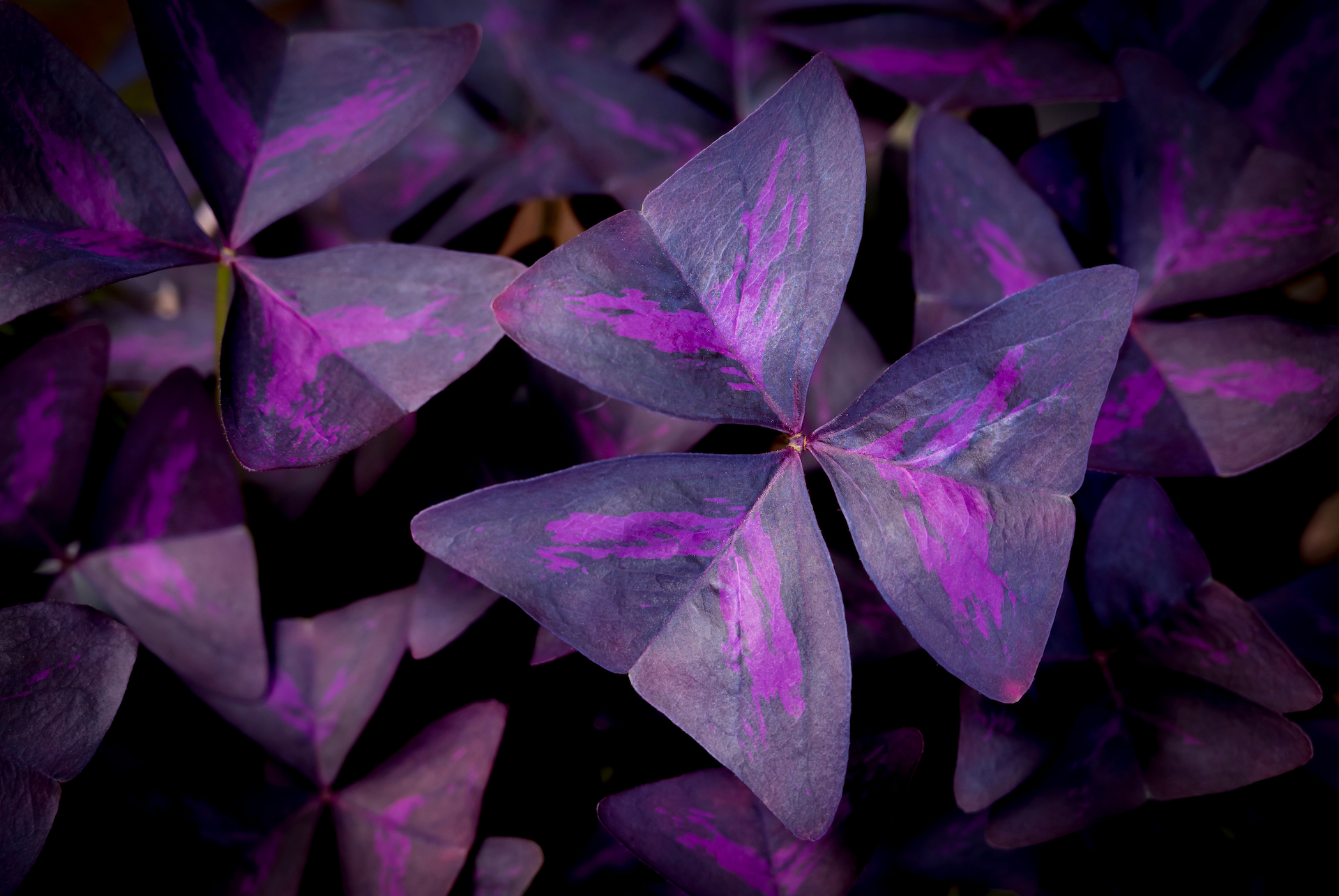 Description
Also known as wood sorrels, oxalis is a genus of flowering plants that can be found throughout most of the world. The leaves look similar to shamrocks or clovers except larger, and the flowers are deeply veined, ranging in various colors from white to purple, pink, yellow, and so on.
For Your Pet
Oxalis plants are very bitter, deterring most animals away from eating them. However when ingested, symptoms of oxalis poisoning may include diarrhea, loss of appetite, lethargy, choking, kidney failure, tremors, and can seriously harm cats dogs, rabbits, and other small animals.
Warning
Do not feed your pet oxalis as it can cause serious illness and possible death.
Resources
If you believe that your pet has been poisoned immediately call your vet or one of the animal poison control hotlines on this list.