Oak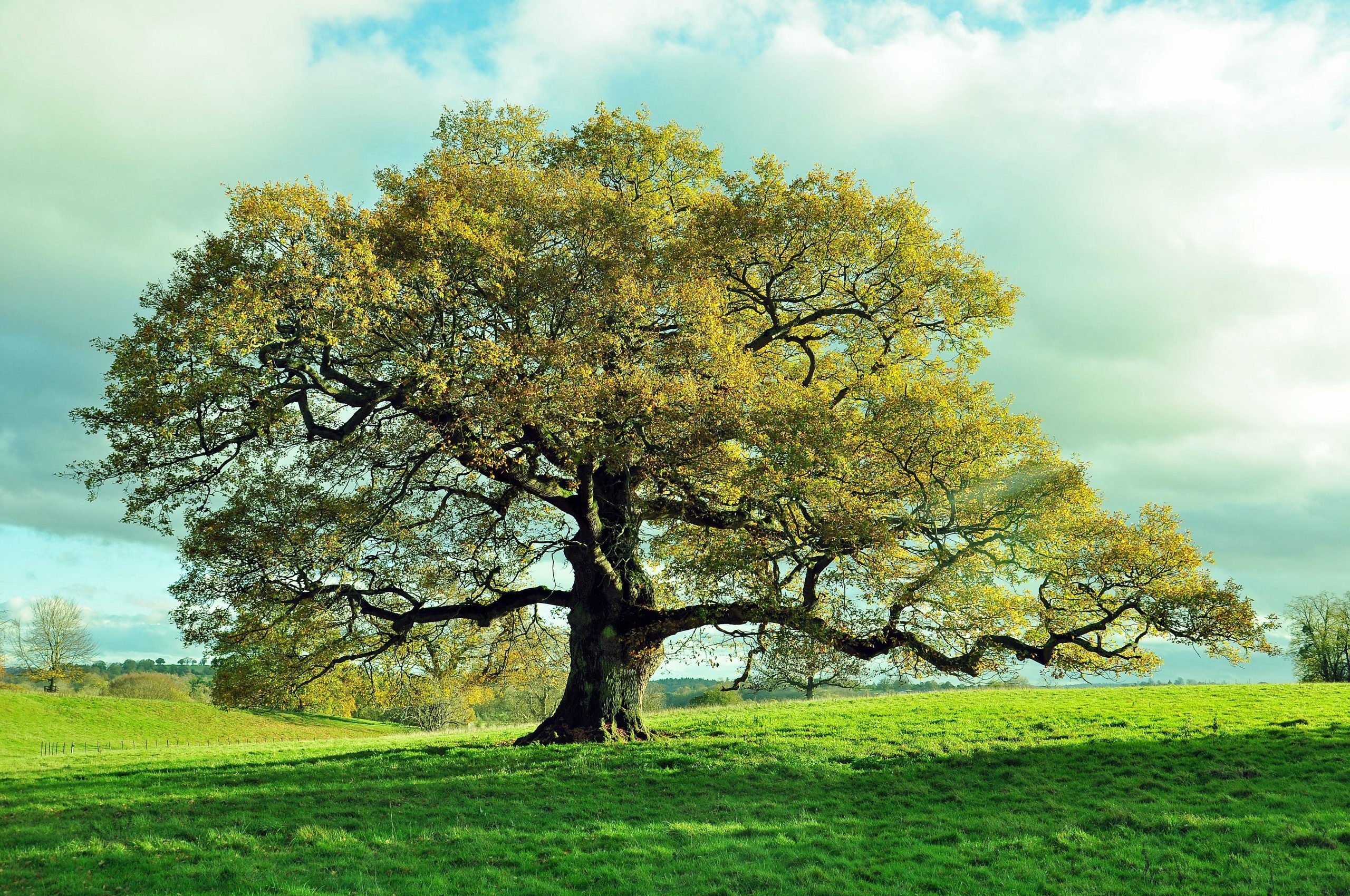 Description
Oak is a tree or shrub native to the northern hemisphere however has been grown in Asia, Europe, and North Africa as well. There are over 500 different species of oak. Typically, oak leaves are spirally arranged with several lobes. Oak trees also have acorns.
For Your Pet
Oak leaves and acorns contain large amounts of tannic acid which can cause kidney damage, gastroenteritis, diarrhea, loss of appetite, and more. Oak is toxic to many animals including small pets, grazing animals, and cattle.
Warning
Do not feed your pet oak as it can cause serious illness.
Resources
If you believe that your pet has been poisoned immediately call your vet or one of the animal poison control hotlines on this list.