Nightshades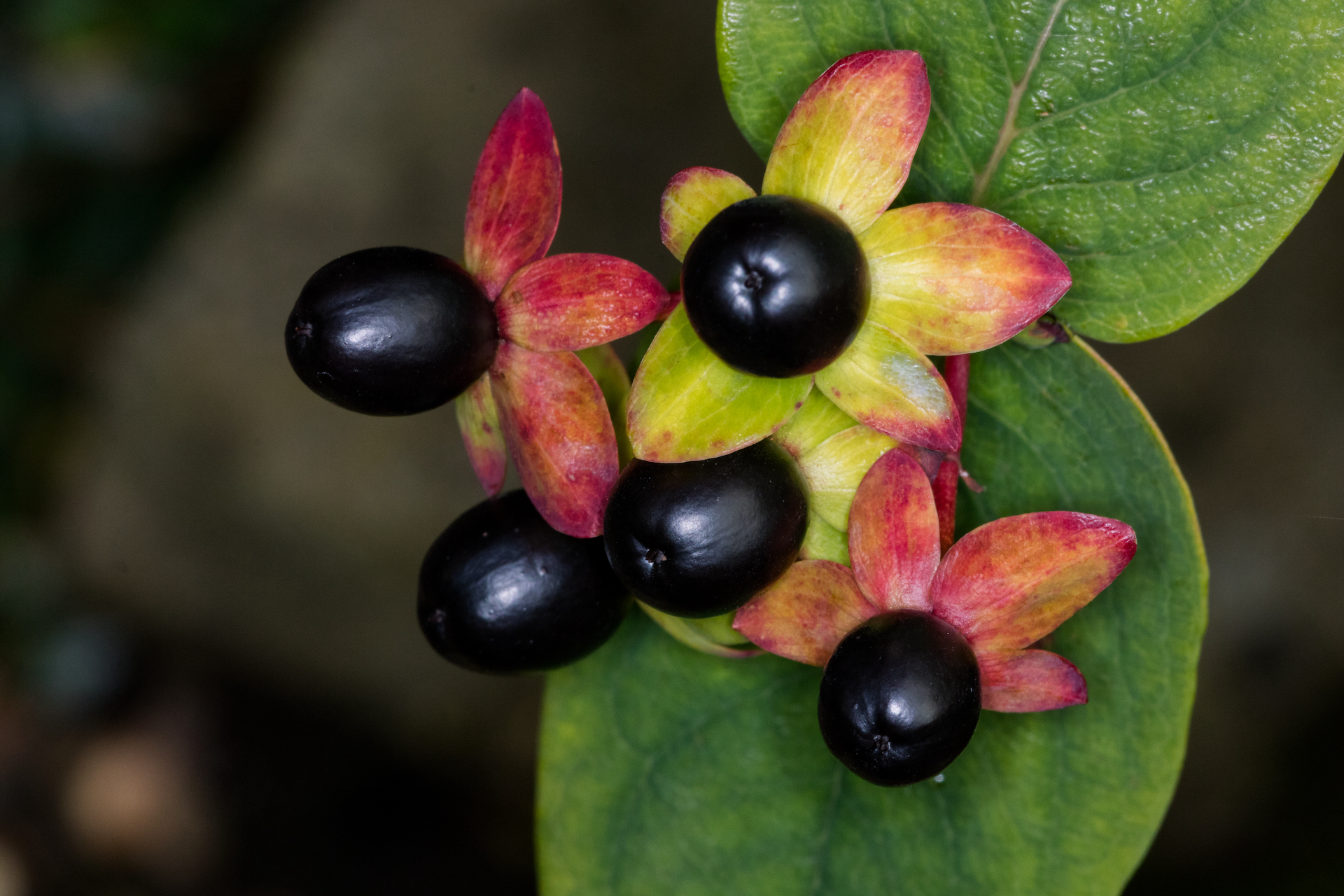 Description
Nightshades are a family of flowering plants including shrubs, vines, trees, crops, spices, and more. Some examples of nightshade plants include tomatoes, potatoes, eggplant, jimsonweed, petunias, silver leaf nightshade, and peppers. Although a few plants in the nightshade family may not be toxic, it is imperative to do your research before thinking about feeding your pet anything from this family.
For Your Pet
Most nightshades can contain alkaloids including solanin, nicotine, and capsaicin which can lead to serious health issues and possible death.
Warning
We highly recommend to stay away from plants in the nightshade family, however we suggest doing in-depth research before trying to feed your pet any Solanaceae plants.
Resources
If you believe that your pet has been poisoned immediately call your vet or one of the animal poison control hotlines on this list.