Nicotiana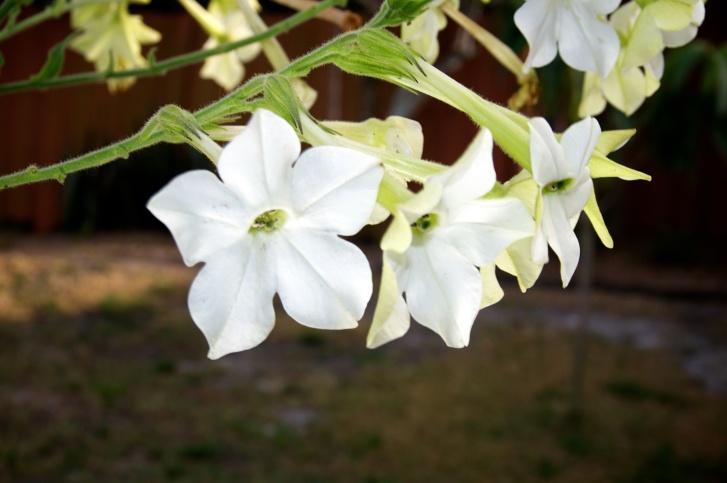 Description
Nicotiana is a genus of herbaceous plants and shrubs native to to many places throughout the world including North America, South America, Africa, Australia, and more. These are also known tobacco plants, used for several different things including producing tobacco cigars, cigarettes, and other tobacco products. These plants have large green leaves and five petaled flowers ranging in colors from white to pink, purple, and red.
For Your Pet
These plants, including the flowers, are toxic. These plants contain nicotine, anabasine, and other alkaloids that can cause tremors, rapid heart rate, irregular respiratory rate, ataxia, coma, and death.
Warning
Do not feed your pet nicotiana or any tobacco plants as they can cause severe illness and possible death.
Resources
If you believe that your pet has been poisoned immediately call your vet or one of the animal poison control hotlines on this list.