Mushrooms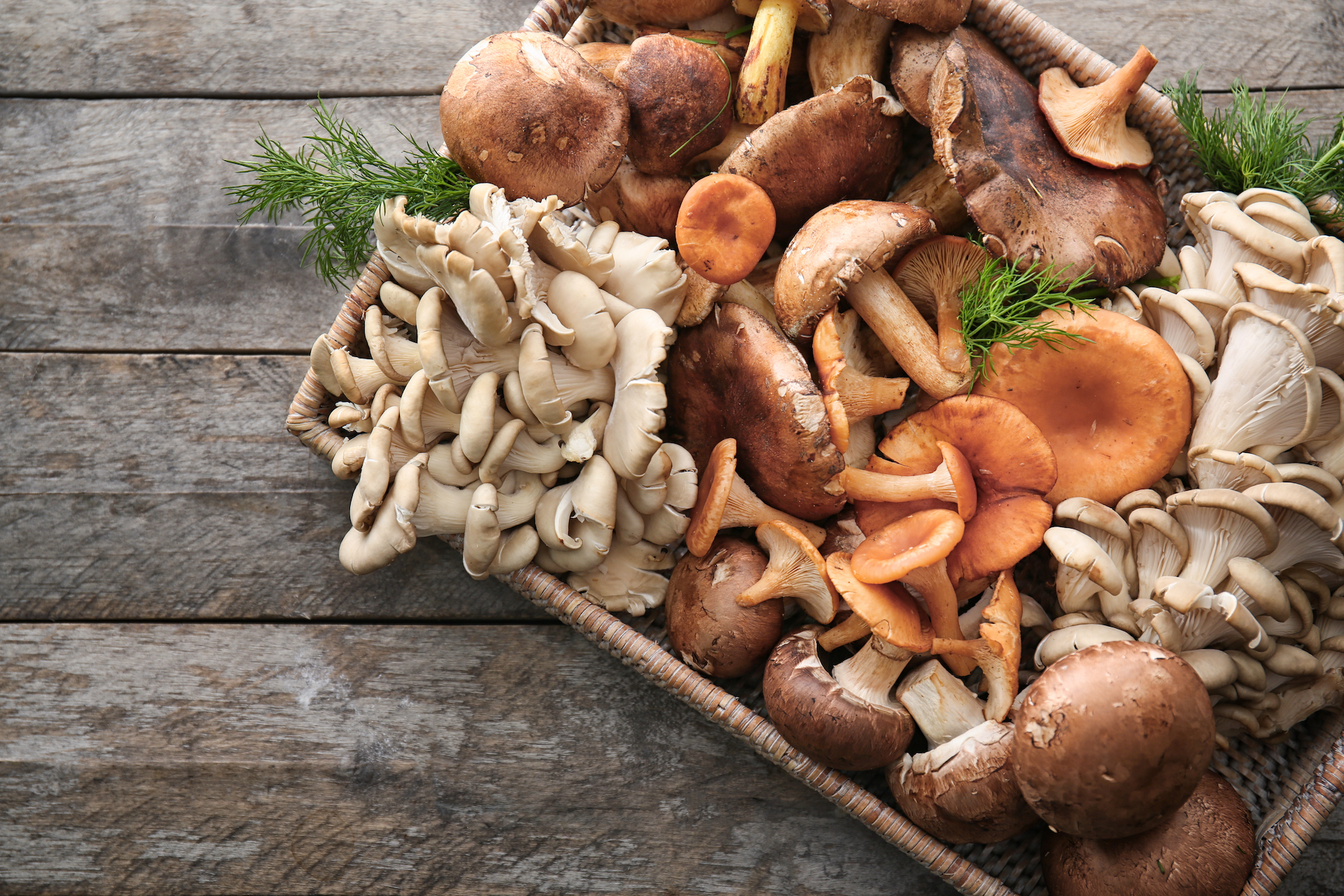 Description
Mushrooms are a fleshy fungus that usually have a stem, cap ("umbrella" part of the mushroom), and gills (the ridged underside of the cap) that produce spores. Mushrooms come is many varieties, many are edible to humans, others are extremely lethal.
For Your Pet
Mushrooms, both wild and store-bought, are not edible to rabbits and other small pets. Some mushrooms contain mycotoxins which can seriously harm your pet and even be lethal.
Warning
Do not feed your pet mushrooms as they can cause serious illness and possible death.
Resources
If you believe that your pet has been poisoned immediately call your vet or one of the animal poison control hotlines on this list.