Most evergreens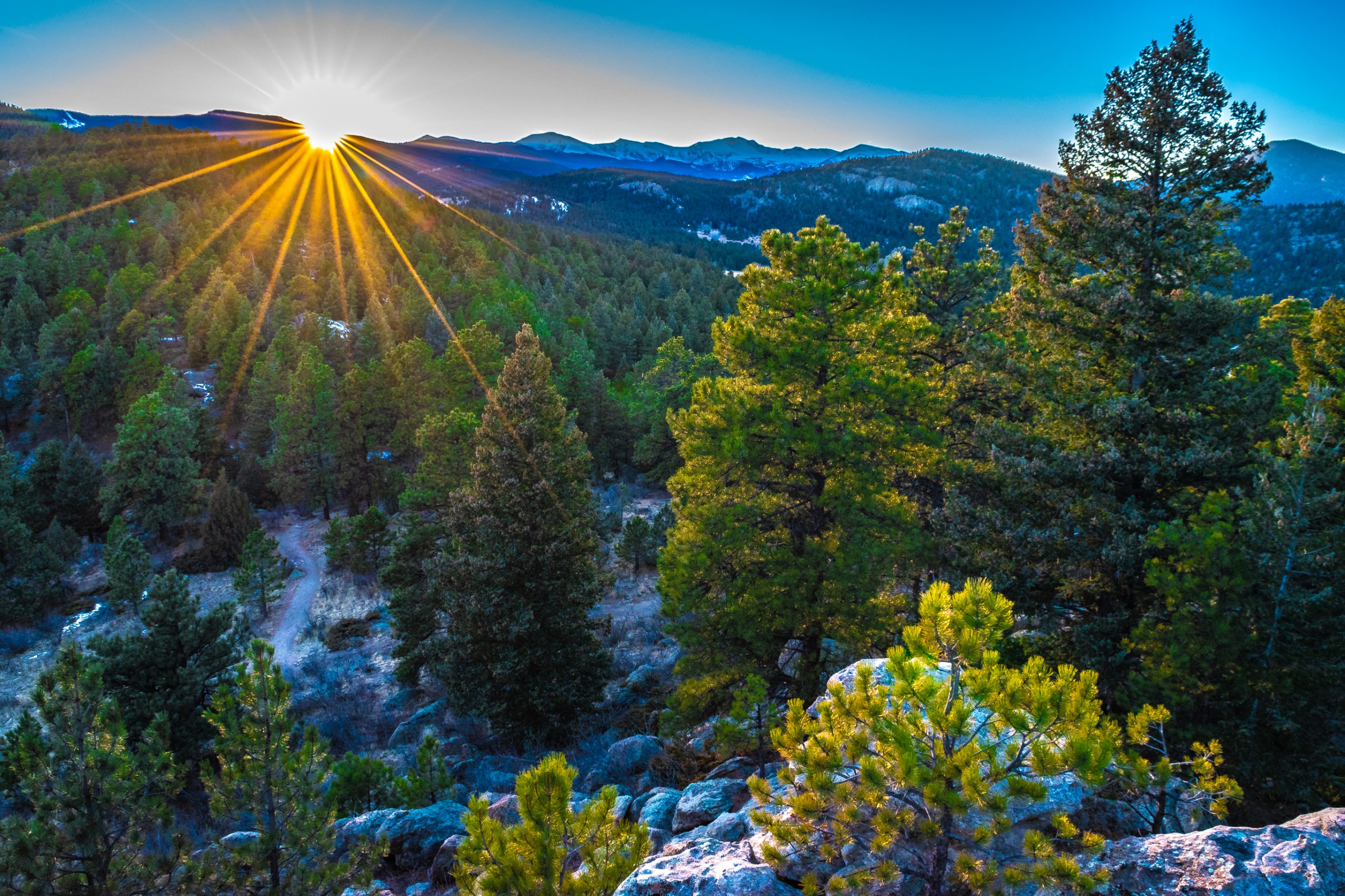 Description
An evergreen is a plant in which their foliage stays green through most seasons. Typically people think of evergreen trees like pine trees.
For Your Pet
Most evergreen shrubs and trees are mildly toxic to most animals if ingested.
Warning
Do not feed your pet evergreens as evergreens can cause serious illness.
Resources
If you believe that your pet has been poisoned immediately call your vet or one of the animal poison control hotlines on this list.