Moss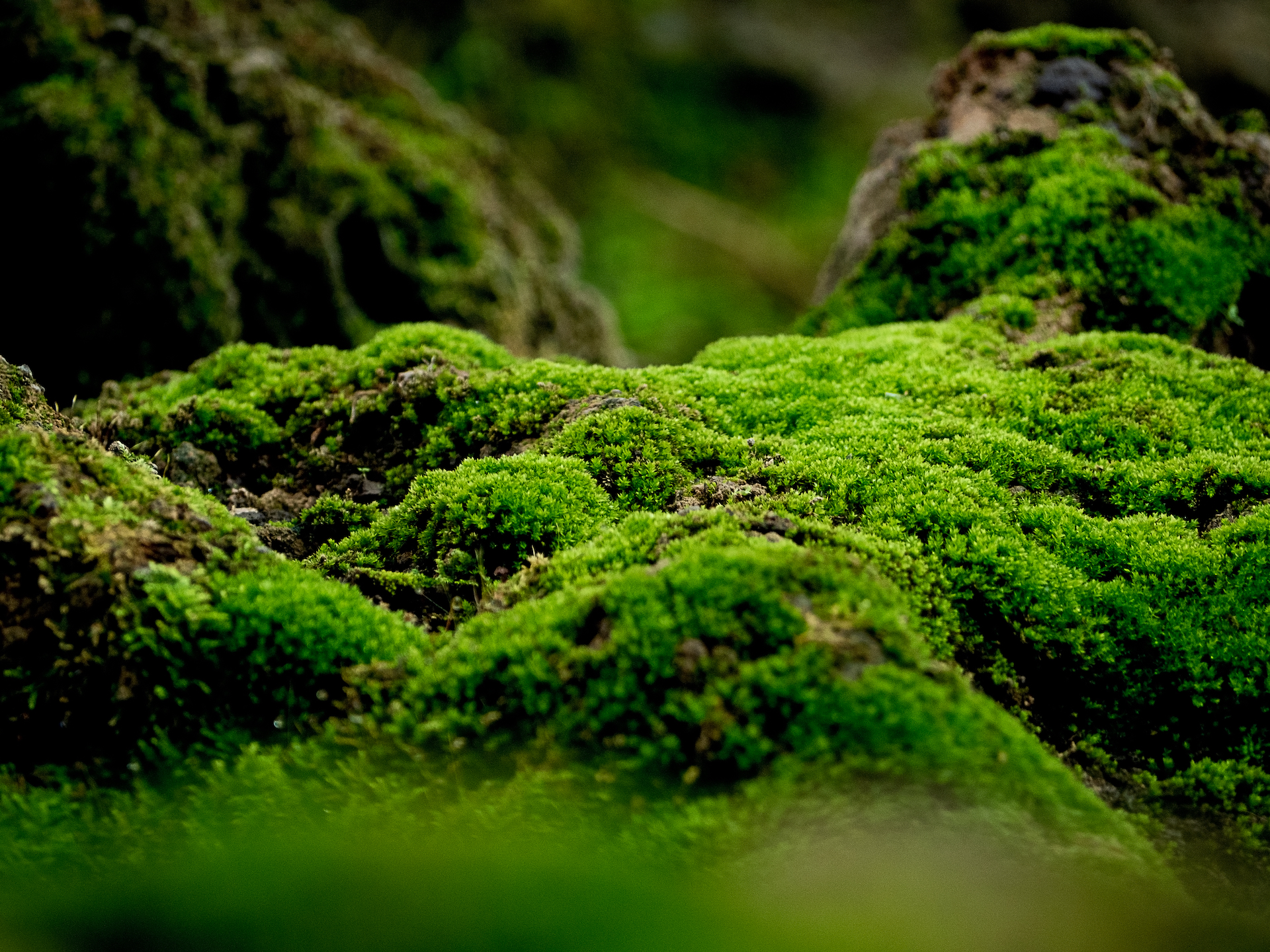 Description
Moss is a small, flowerless plant that are often found in shady and damp areas. Moss is mostly damp and soft to touch. You can find moss on the sides of shaded trees, in lawns, on rocks, and in wooded areas. Colors can range from deep green to light green, pale orange, and brown.
For Your Pet
Although research is limited, moss is considered to be toxic to rabbits, guinea pigs, chinchillas, and other small pets. Eating moss may cause gastrointestinal issues, so it's best to stay away from feeding moss to your pet.
Warning
Do not feed your pet moss as it may cause illness.
Resources
If you believe that your pet has been poisoned immediately call your vet or one of the animal poison control hotlines on this list.